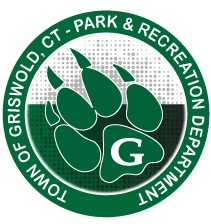 Griswold Parks and Recreation doesn't serve a demographic; we serve a COMMUNITY.
We strive to provide free events for all members of the family, and do so all year-long.
Here's a look at some of our upcoming award winning events.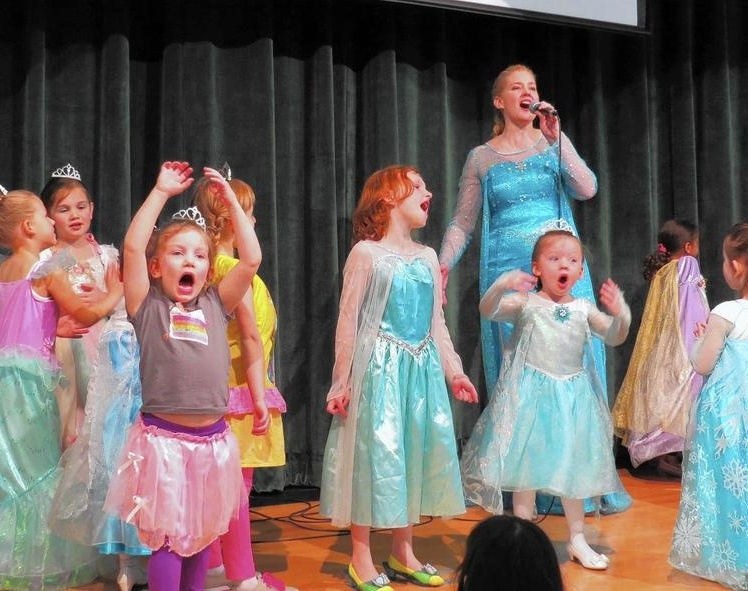 March 2019 - Princess Party
Ever wanted to dance with Disney royalty as a kid? Well, now YOUR kids can!

Quinebaug River Church provides a wonderful and very low cost hour of dancing, make up, up do's and singing from Disney Princesses!
Your child will have a great time has they feel like the bell of the ball!

Their website: www.gotorc.org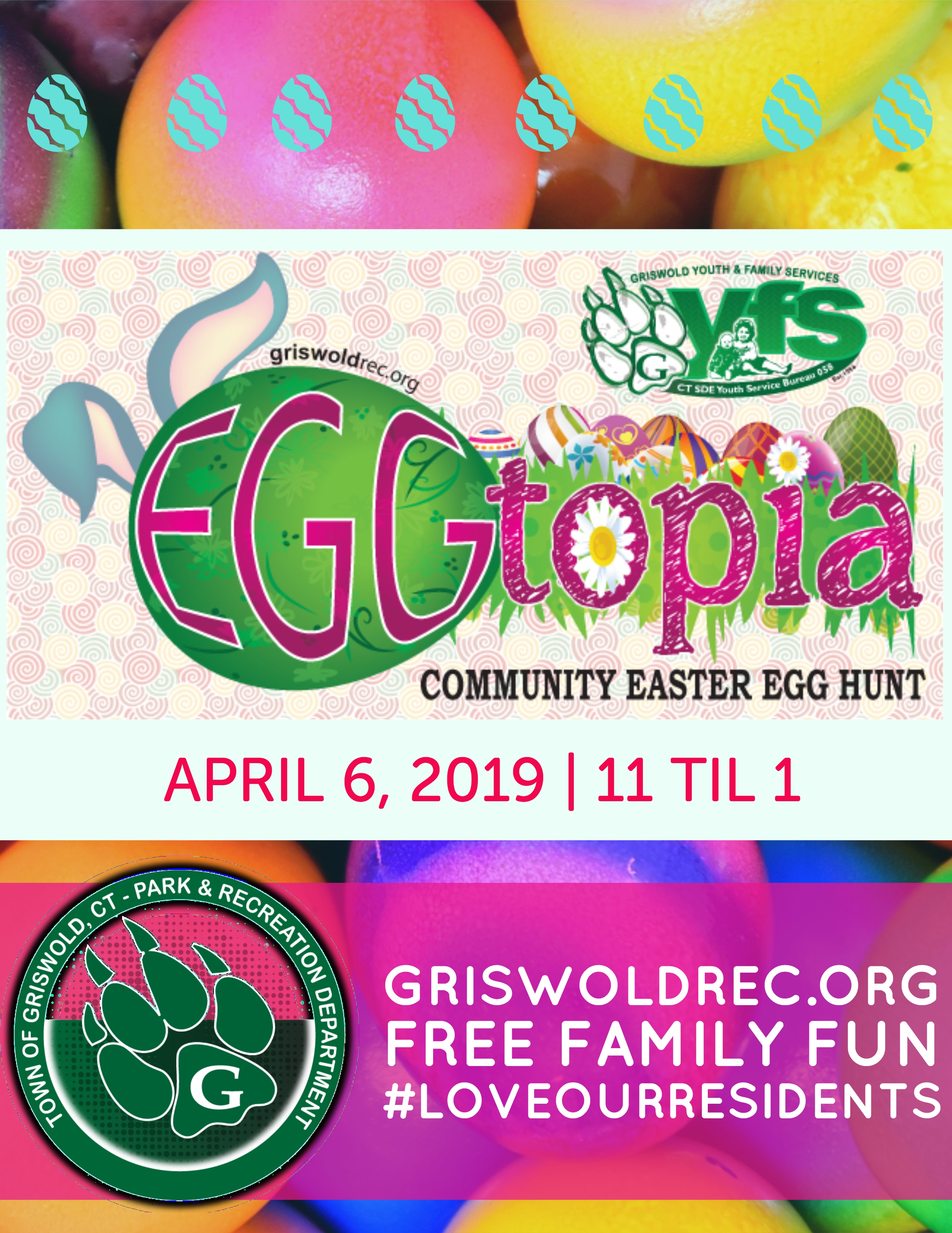 April 6, 2019 - Eggtopia! A Community Egg Hunt Event.

Our annual egg hunt held at Veterans' Memorial Park!
Info coming soon!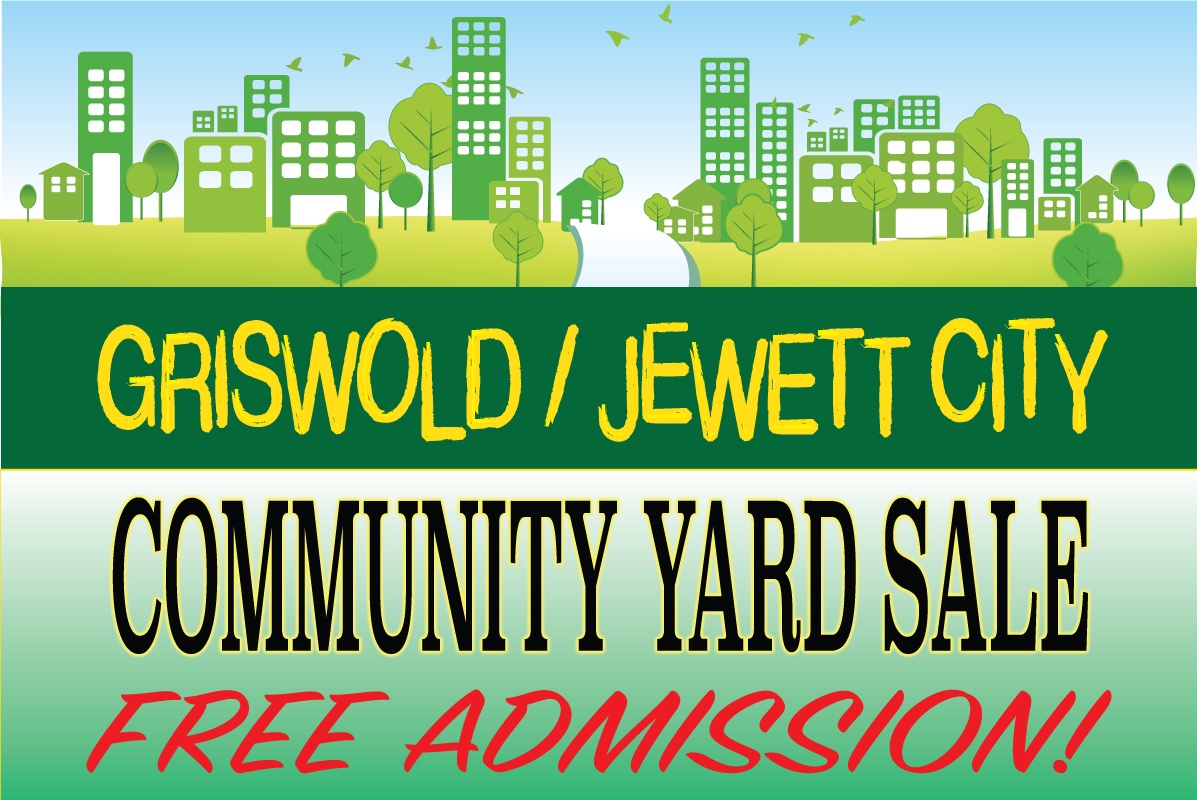 April 6, 2019 - Community Yard Sale
When you're not collecting eggs, pick something up for a bargain at the yard sale.
Info coming soon!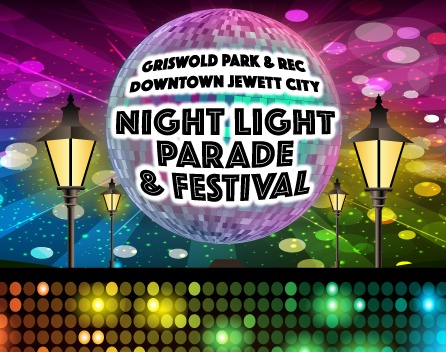 May 4th, 2019 - Night Light Parade & Carnival
After its successful debut last year, this bright event returns with a carnival!

Info coming soon!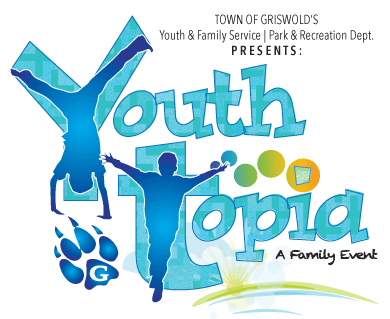 June 1, 2019 - Youthtopia! A Family Event & Flow Show
Featuring: Griswold P.R.I.D.E Activities
The classic Parks and Rec event to keep the kiddos happy! But don't let the name fool you; this event will be fun for ALL members of the family.

Info coming soon!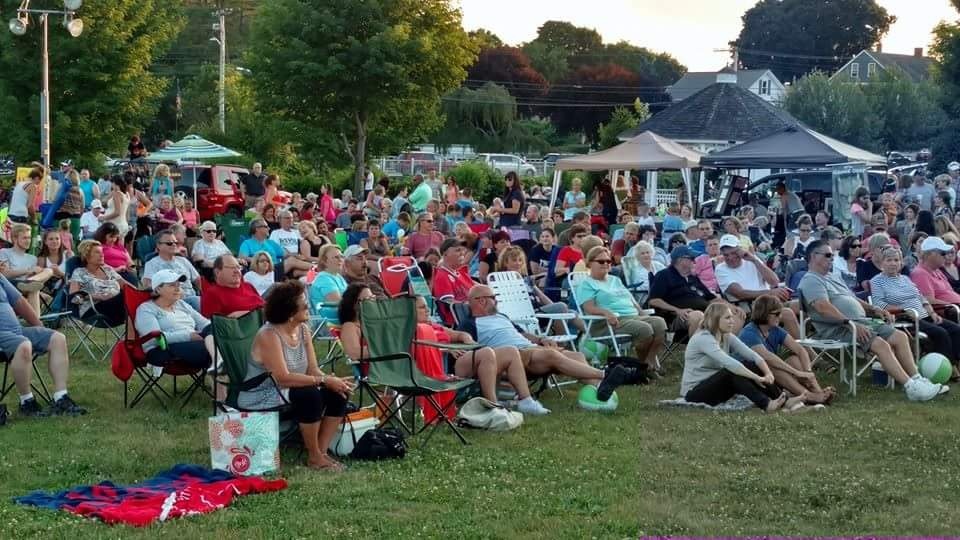 July 2019- Concerts and Movies in the Park
Spend summer afternoons in the park listening to local talent. Stick around after the concert for a fun family movie!
Info coming soon!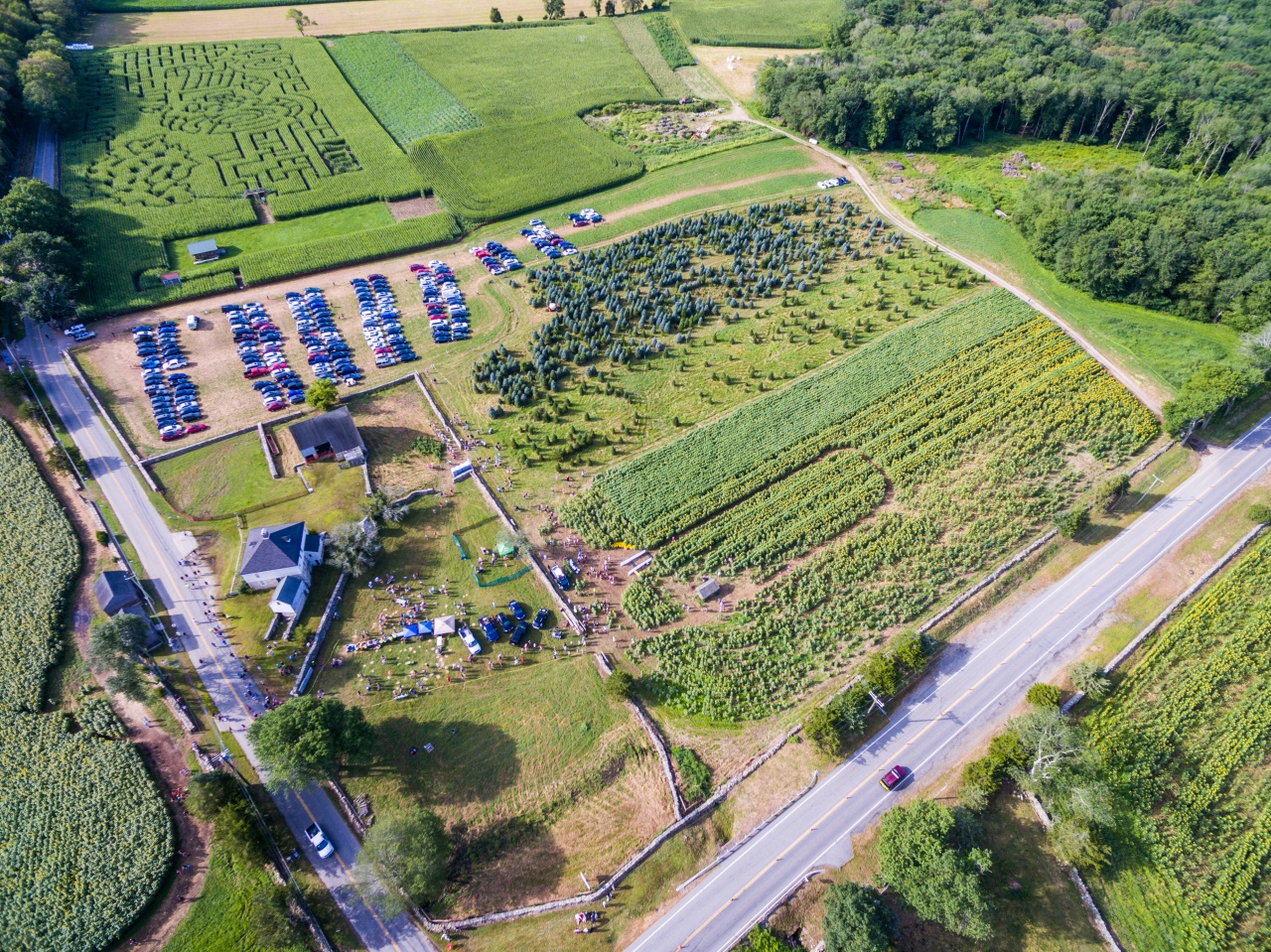 August 4, 2019 - Sunflower 6K
Come run through one of the highest rated tracks in the entire country!

Info coming soon!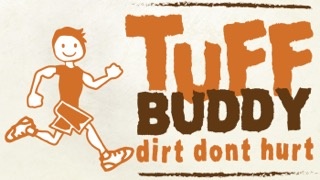 September 2019 - Tuff Buddy

None of our events are dirty, but that doesn't mean they can't be MUDDY!
You have officially been challenged to clear Quinebaug River Church's "mud-nificent" course.

Their website: www.gotorc.org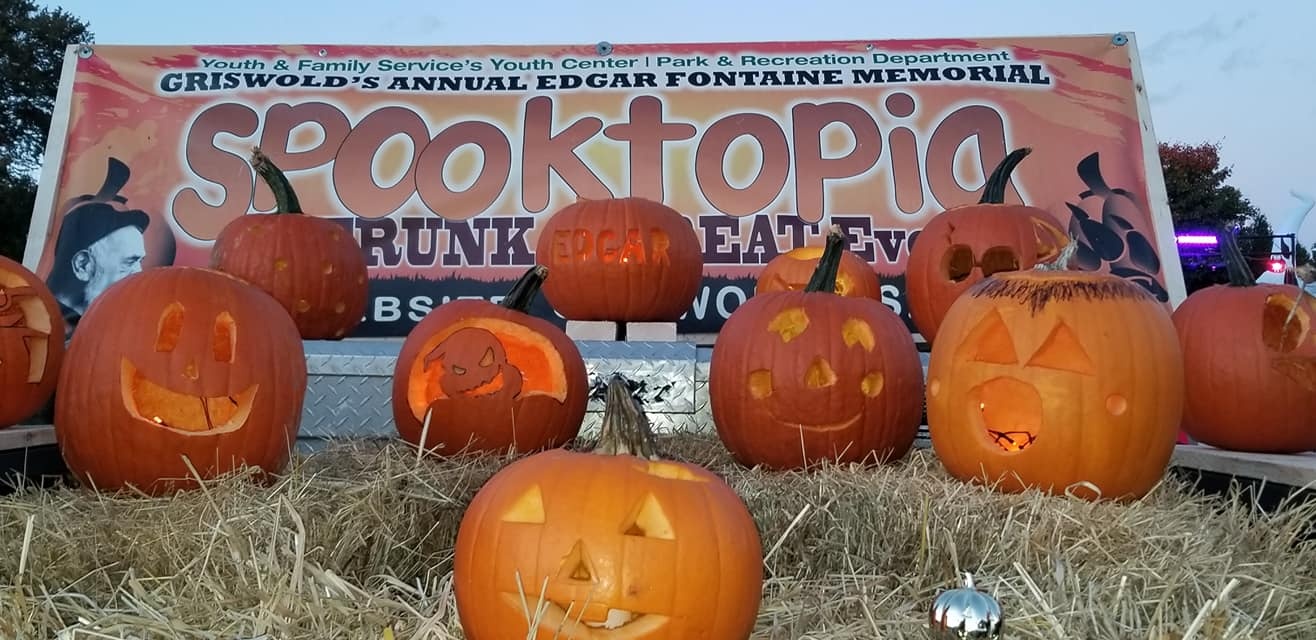 October 12, 2019 - Spooktopia! A Trunk-or-Treat Event
Why wait 'til Halloween for candy? Come to Veterans' Memorial Park in your costume and leave with a bag full of treats!
Info coming soon!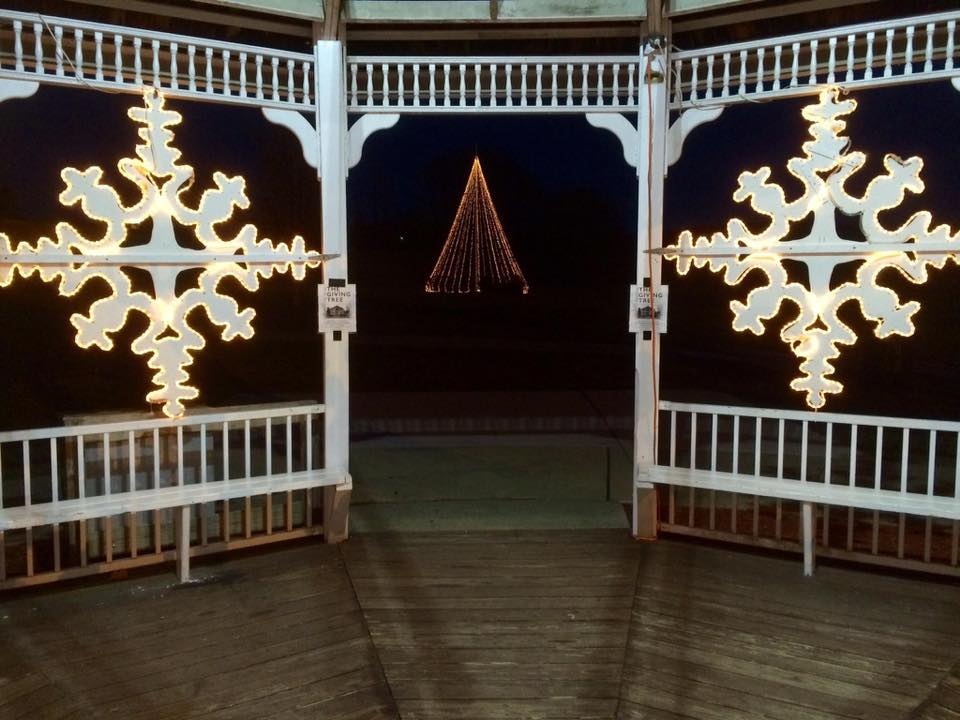 November or December 2019 - Holiday Night Parade & Small Festival
Info coming soon!