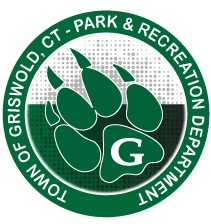 Griswold Parks and Recreation doesn't serve a demographic; we serve a COMMUNITY.
We strive to provide free events for all members of the family, and do so all year-long.
Here's a look at some of our upcoming award winning events.
SORRY! DUE TO COVID ALL OF OUR EVENTS HAVE BEEN CANCELLED SO FAR.
We will post updates as soon as we can.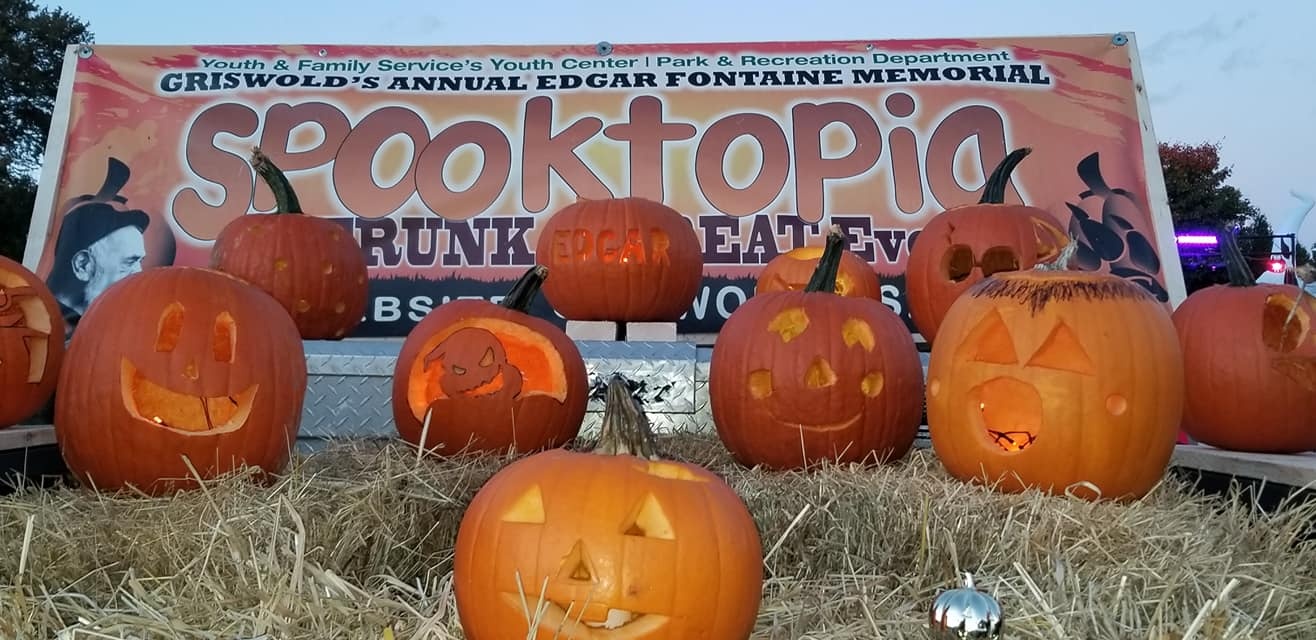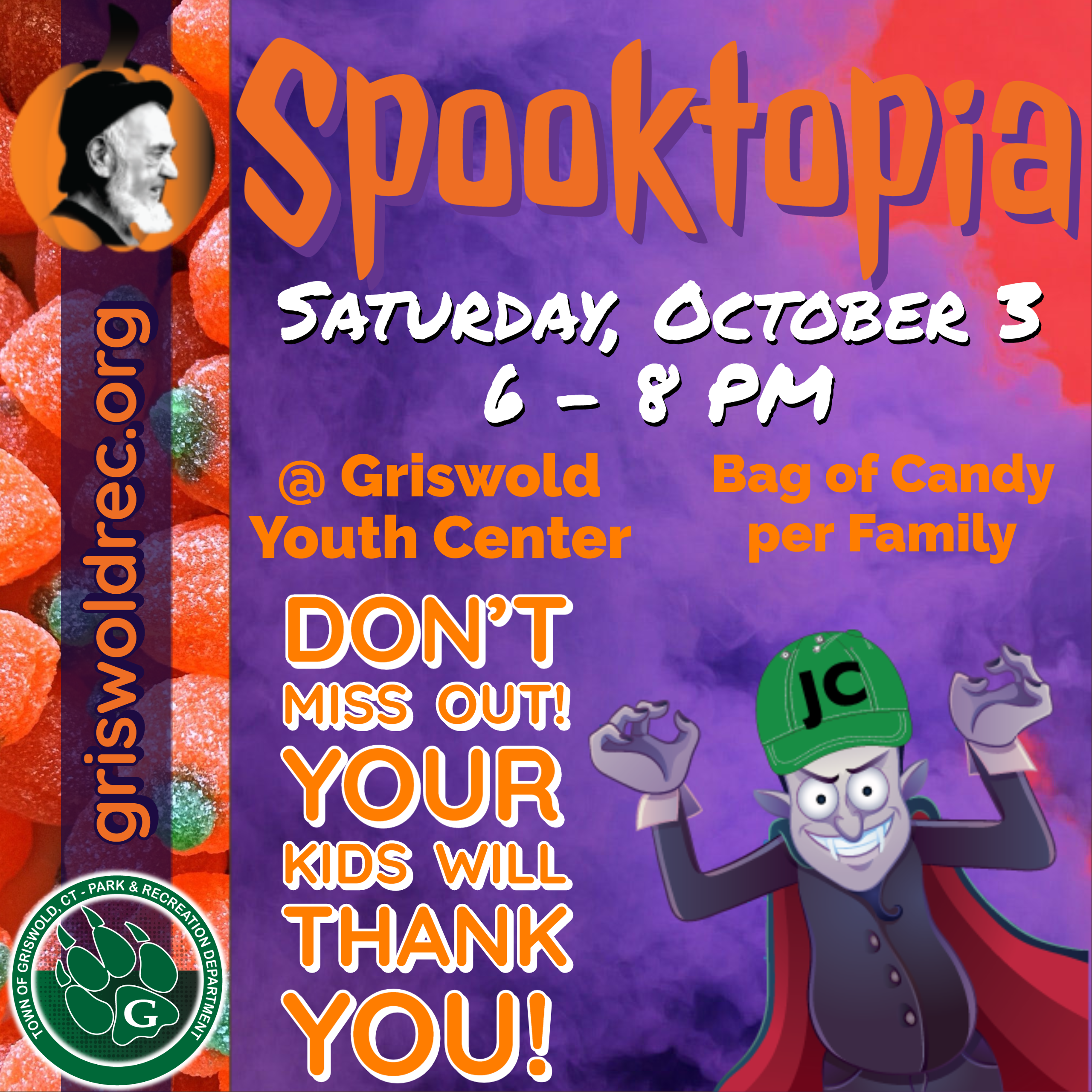 October 3, 2020
Spooktopia! A Trunk-or-Treat Event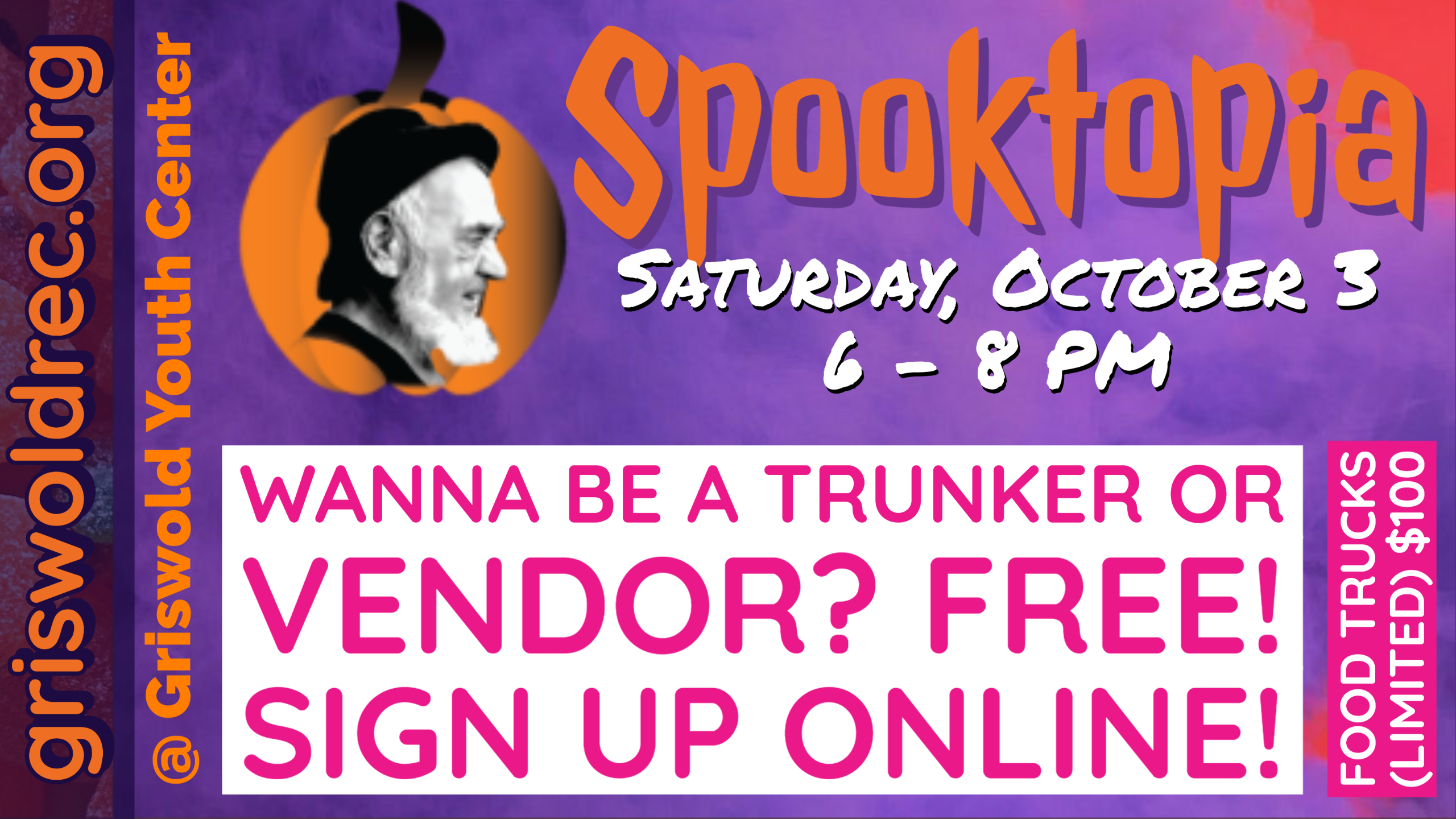 Why wait 'til Halloween for candy? Come to Veterans' Memorial Park in your costume and leave with a bag full of treats!
TO ATTEND THIS EVENT, CLICK THE LINK BELOW FOR DIRECTIONS: