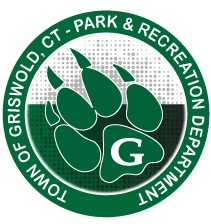 Griswold Parks and Recreation doesn't serve a demographic; we serve a COMMUNITY.
We strive to provide free events for all members of the family, and do so all year-long.
Here's a look at some of our upcoming award winning events.
NEW LINK:
SORRY! DUE TO COVID ALL OF OUR EVENTS HAVE BEEN GREATLY REDUCED.
Check Out This Link for Free Activities! Great for Families!