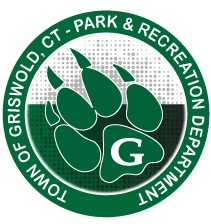 Griswold Parks and Recreation doesn't serve a demographic; we serve a COMMUNITY.
We strive to provide free events for all members of the family, and do so all year-long.
Here's a look at some of our upcoming award winning events.
CHECK BACK!
WE ARE CURRENTLY SEEKING APPROVAL FOR OUR 2020 COMMUNITY EVENT LINE UP!
We will post as soon as we can.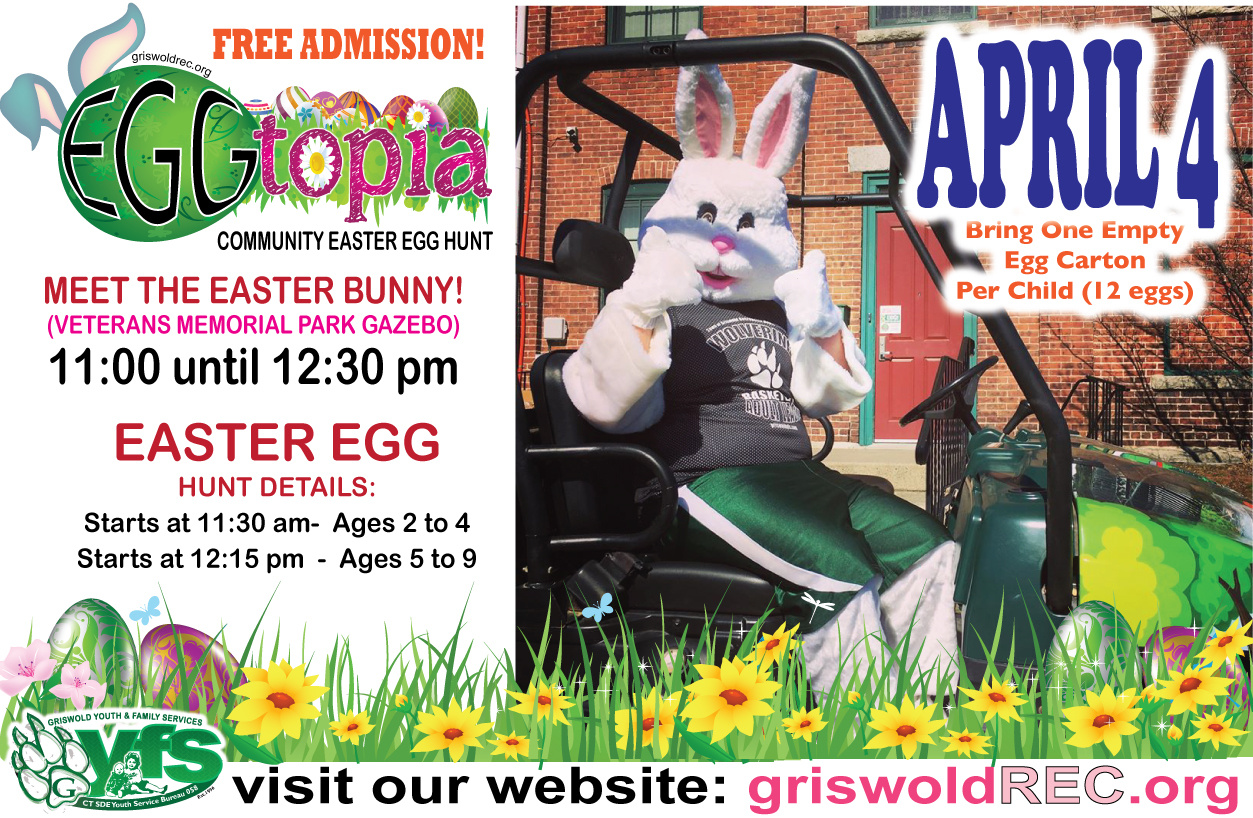 Our annual egg hunt held at Veterans' Memorial Park!
WE ASK ALL WHO ATTEND TO BRING A EGG CARTON! NO BASKETS OR BAGS.
This helps us make sure everyone gets the same amount.
How to get here? Click on the map below.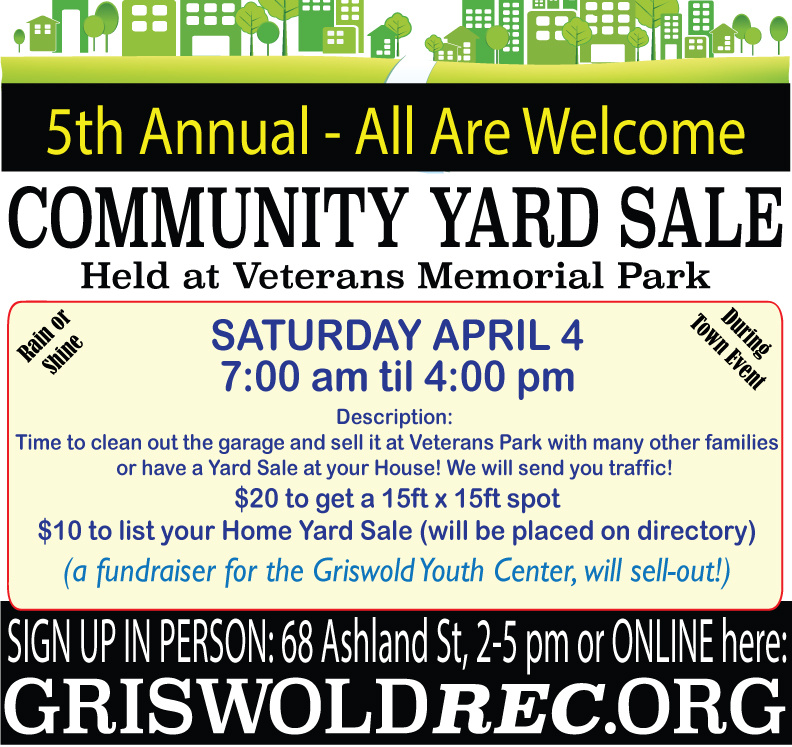 (LIMITED SPOTS! ALWAYS SELLS OUT!)
Due to a Board of Finance Policy, you would need to pay at the Town Hall, 2nd Floor Finance Department.
But, please come to the Youth Center first to reserve a spot.

TO ATTEND THIS EVENT, CLICK THE LINK BELOW FOR DIRECTIONS: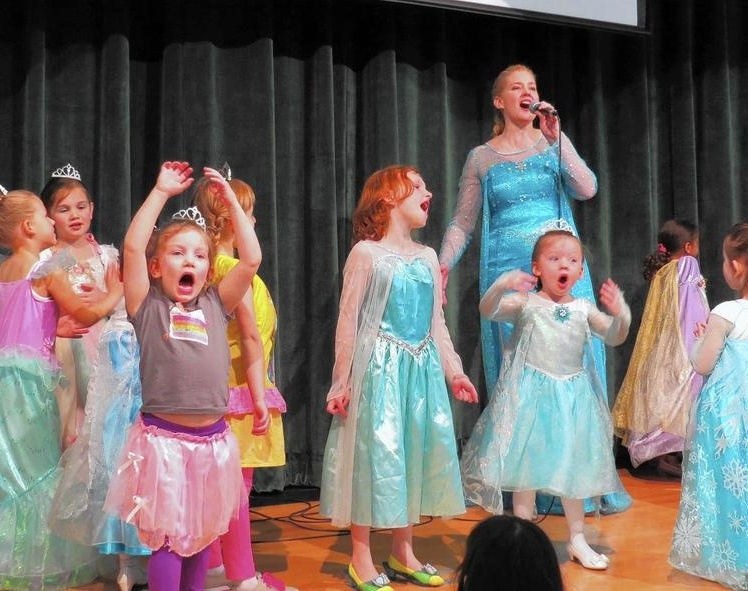 April 6th
Princess Party
Ever wanted to dance with Disney royalty as a kid? Well, now YOUR kids can!

Quinebaug River Church provides a wonderful and very low cost hour of dancing, make up, up do's and singing from Disney Princesses! Held at the Griswold Elementary School.
Your child will have a great time has they feel like the bell of the ball!

Their website: www.gotorc.org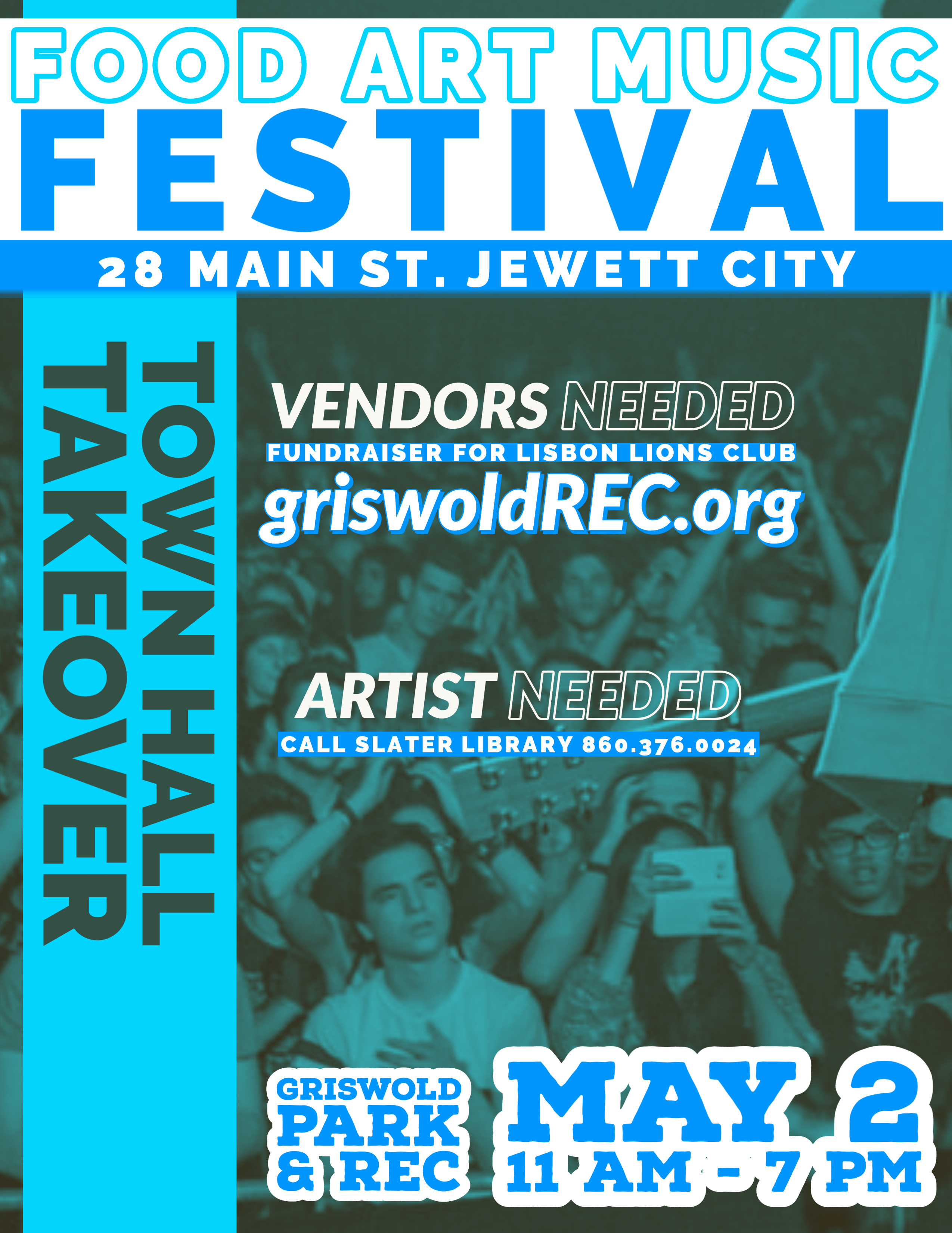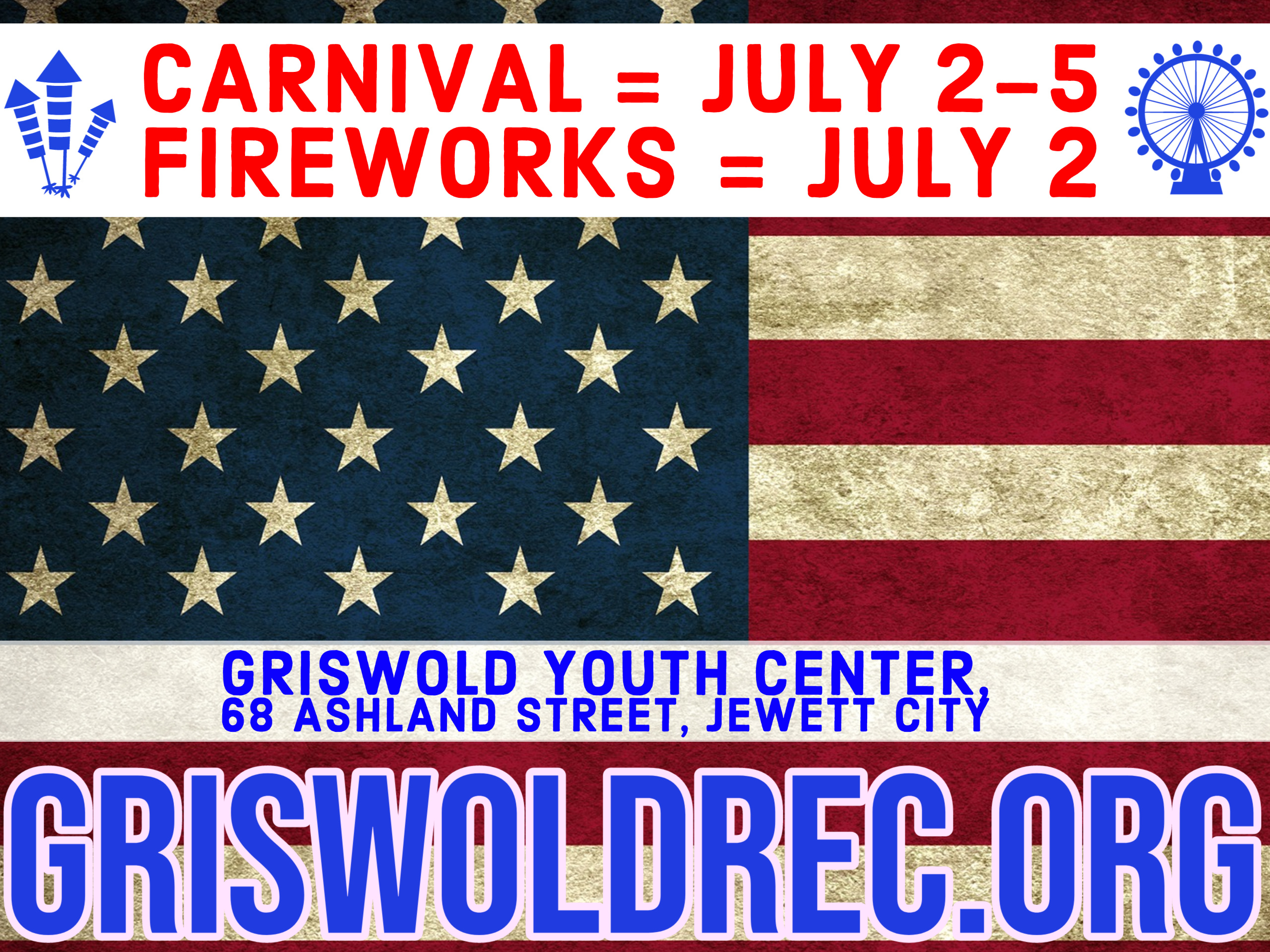 TO ATTEND THIS EVENT, CLICK THE LINK BELOW FOR DIRECTIONS: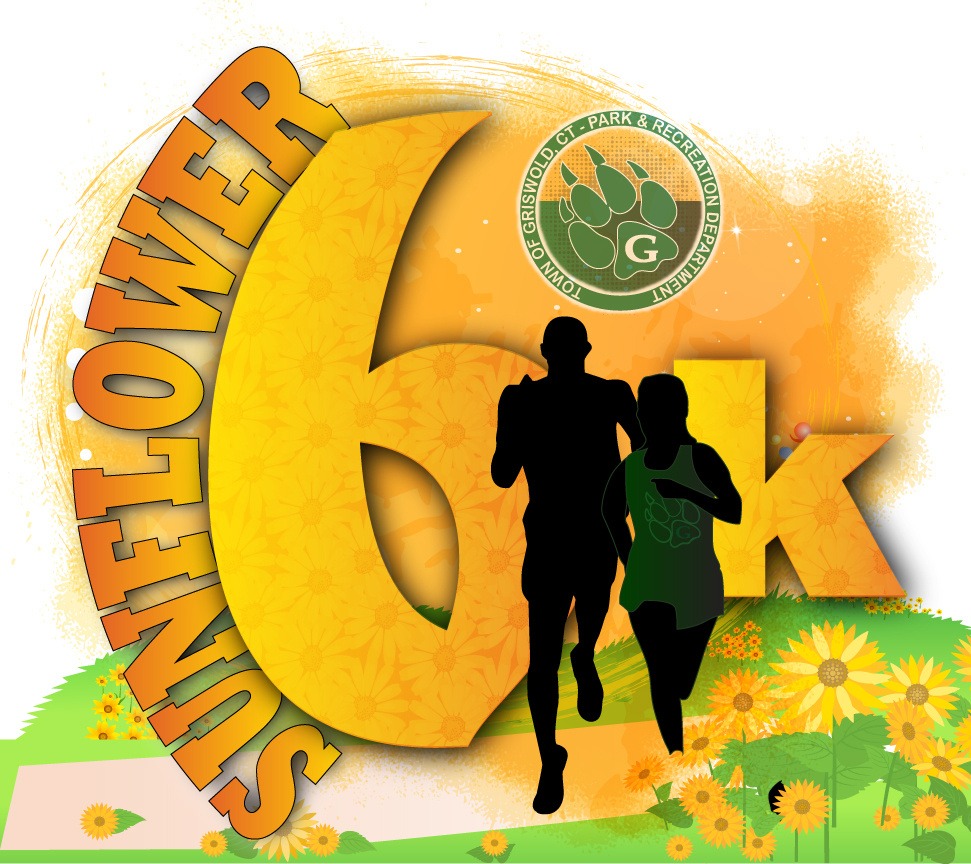 Come run through one of the highest rated tracks in the entire country!

Info coming soon! Held at historic Buttonwood Farms