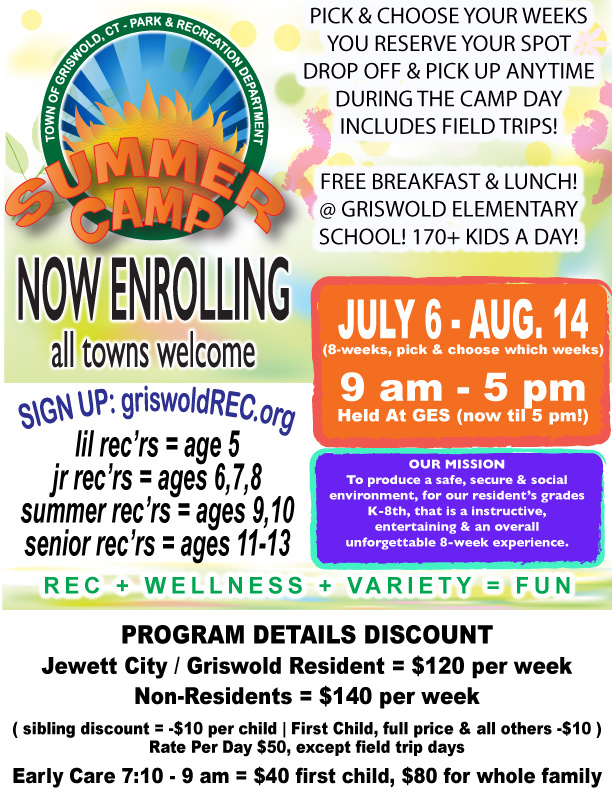 CARE 4 KIDS (C4K) is ACCEPTED!
OUR PROVIDER ID: 200143578
Must fill out this form ASAP before enrolling, should be done a month in advance or you may not quality.
You must show proof of Care 4 Kids by giving us your Family Id #
This program is for a family with one or two working guardians that childcare is a need of childcare.
You will have to send in paychecks and prove income to C4K.
We do not hold spots for families waiting on C4K responses... apply now below!


ARE YOU ELIGIBLE??
CHECK NOW! DO A.S.A.P. TO ENSURE A SPOT AT CAMP.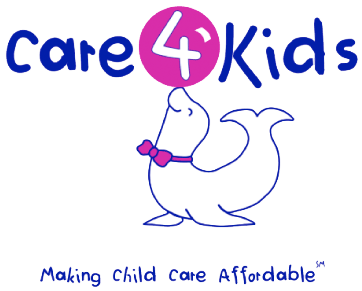 ALREADY HAVE C4K?
DOWNLOAD PARENT/PROVIDER AGREEMENT FORMS:
If your child is 5,6,7 or 8 years old:
fill out this one for GES location
If your child is 9, 10, 11, 12 or 13:
fill out this one for GMS location
(subject: c4k form)
WEEKLY EXPECTATIONS
We are developing this weekly themes, performers & special events!
New this year, we will visit the Jewett City Splash Pad & will be returning to Slater Library for visits.
Check back soon!
- Summer Camp "G" Team
SPECIAL WEEKLY GUEST INSTRUCTOR ACTIVITIES:
Hoopin', 4-H, STEM, Girl Scouts, ZUMBA, Book Talk, Yoga, Pound, Clay/Yarn, Art & MORE!

PLUS OUR STAFF LEAD PROGRAMMING: Crafts, Wellness, Art, Sport & Enrichment