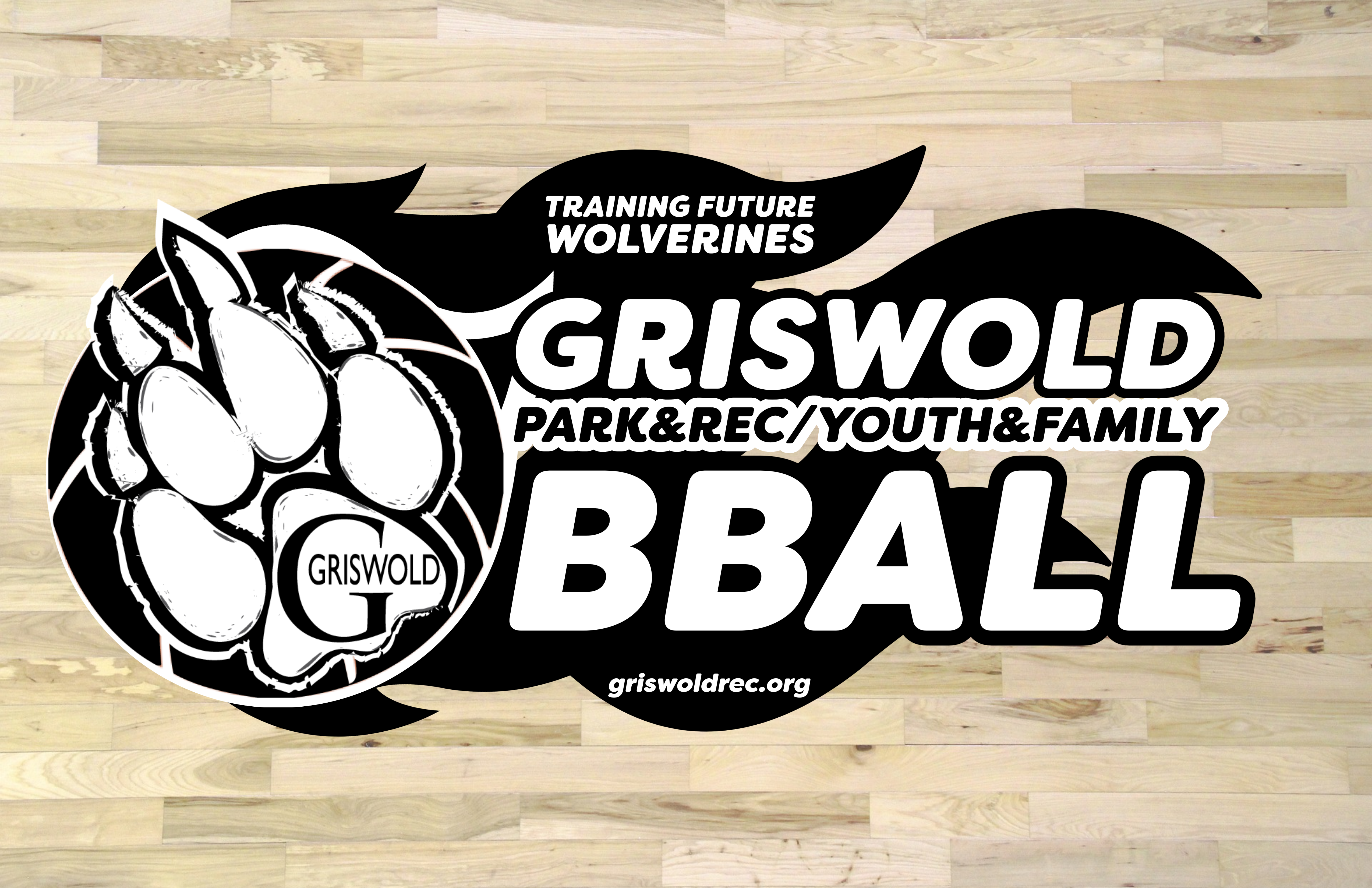 Hello Coaches, We Appreciate You!
STEP 1:
Watch Welcome Video Below
STEP 3:
All Coaches Need a Background Check thru CT State Troopers Office.
(past Youth Basketball Coaches do not need to resubmit background check info)


I WILL GIVE YOU THE BACKGROUND CHECK FORM AT THE MEETING.
BUT...
(please bring copy of your drivers license or passport)
STEP 4:
Watch Video Focused on the League You are Coaching
(coaches meeting on Tuesday, Nov. 9th @ 5 pm)
(coaches meeting on Tuesday, Nov. 9th @ 6:15 pm)

AGES 9&UP BOYS &
AGES 9&UP GIRLS

(coaches meeting on Tuesday, Nov. 9th @ 7:15 pm)
FYI

I will not know about if players need to wear masks or if audiences will be allowed into games until November 5th.
Please review Covid info on our basketball page. Basically, if there is a case then the two teams who were to play will have their practice/game added at the end of the season.
LEAGUE FORMAT CHANGES
Like each year, there is a chance of league format changing based on enrollment. Ages merging or breaking off...
Here is how we decide who stays to Coach.
1) How many years you have Coached
2) If your child is playing
3) Order in which you signed up
IF YOU GO, WE WILL REIMBURSE YOU!
Below is the CT Sun Coaches Clinic Info, if you attend just bring me a copy of your receipt with your Name & Home Address written on it.
I will reimburse you.
SHOW UP & PAY AT THE DOOR OR
SIGN UP HERE TO PAY WITH CARD.