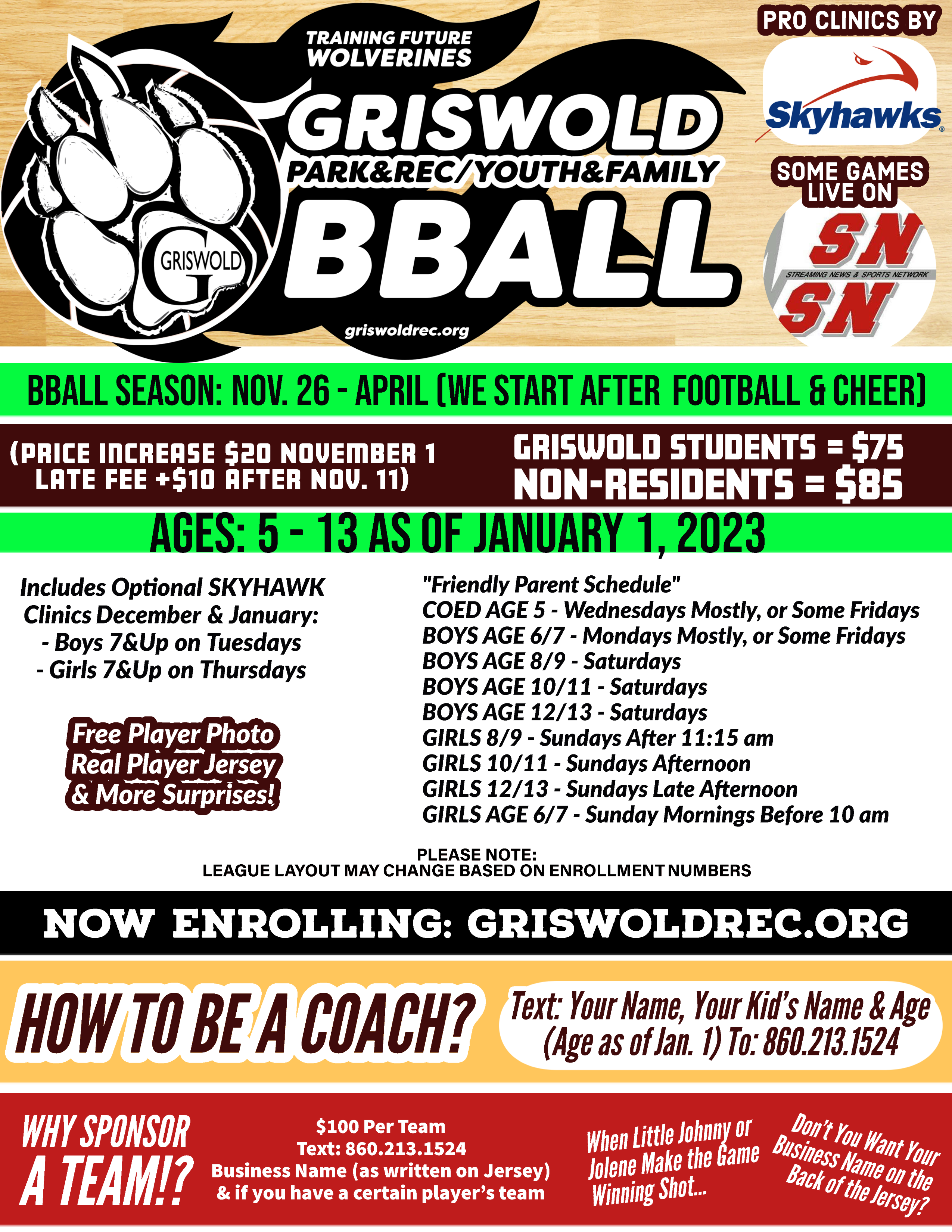 Let's make sure your player's jersey fits correctly!
If you are unsure, please order a jersey one size up.
They are really nice & last a while.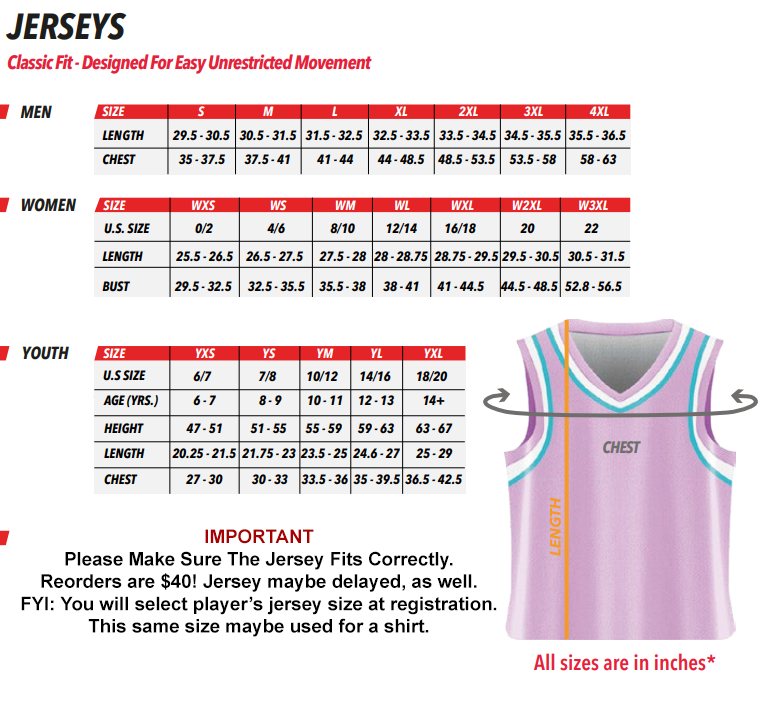 SCHEDULE OF PRACTICE / GAMES
(download schedules below in pdf format)


We would like to thank the Griswold Board of Education, Athletic Department, Custodial Team & School Administration for their amazing support of our program.
We are very very grateful!




This is where ALL the schedules will be located.

Check back please.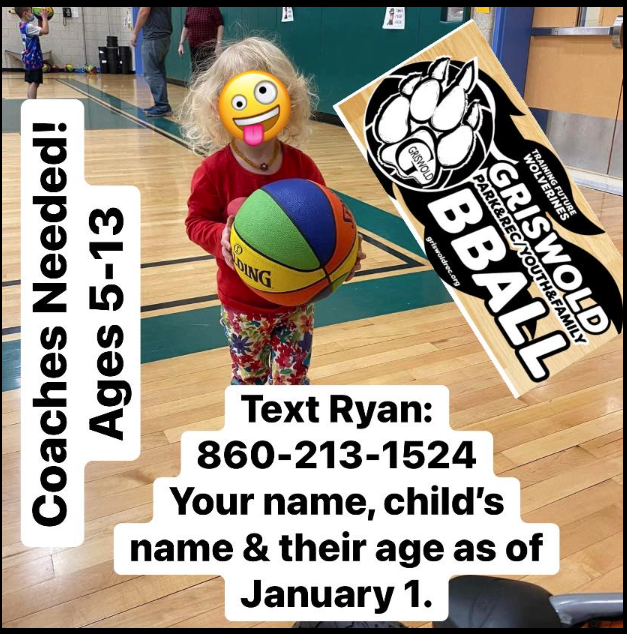 PARENTS! SOME ADDITIONAL INFO!

(CLICK BELOW TO EXPAND BOX)