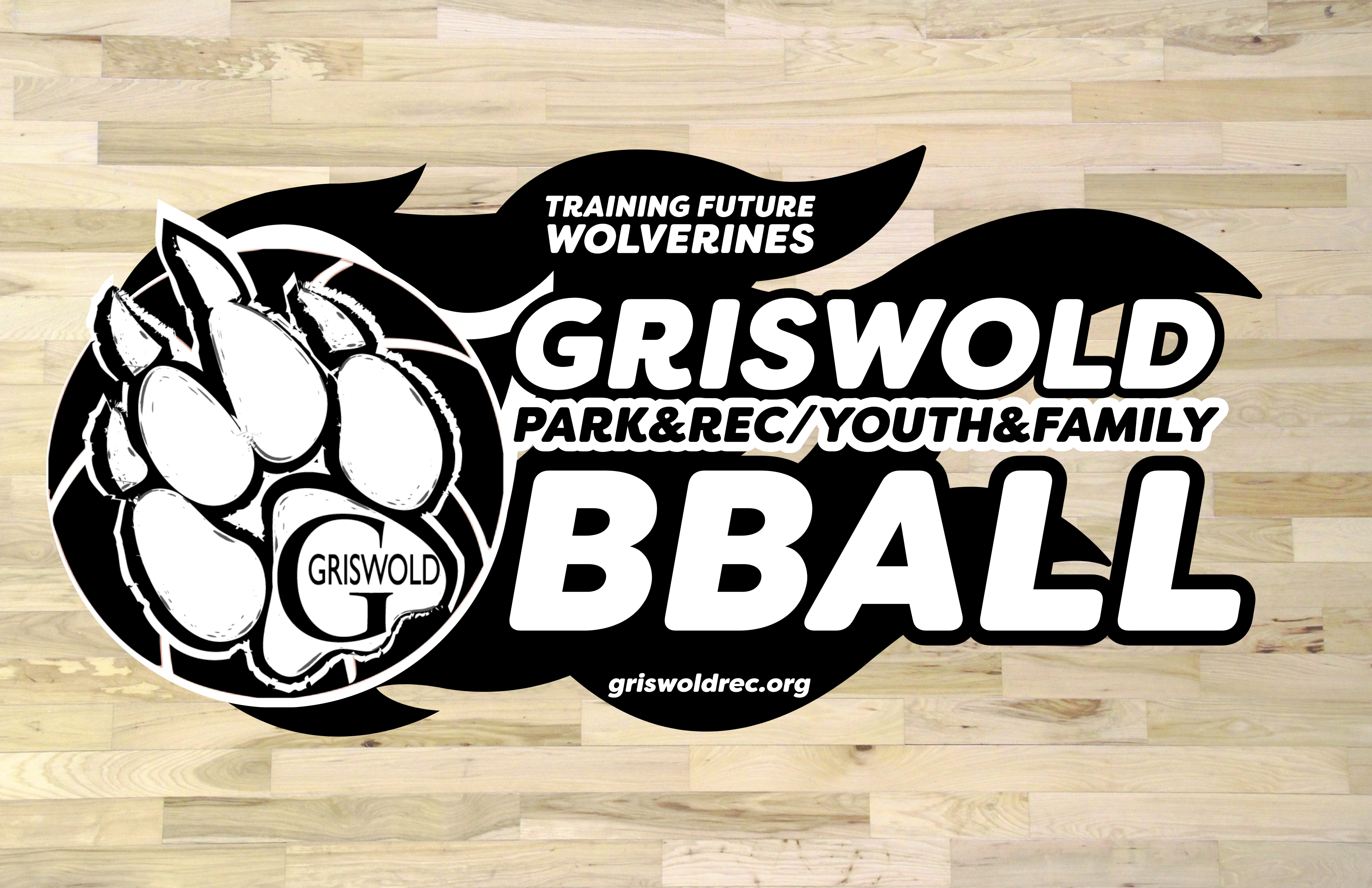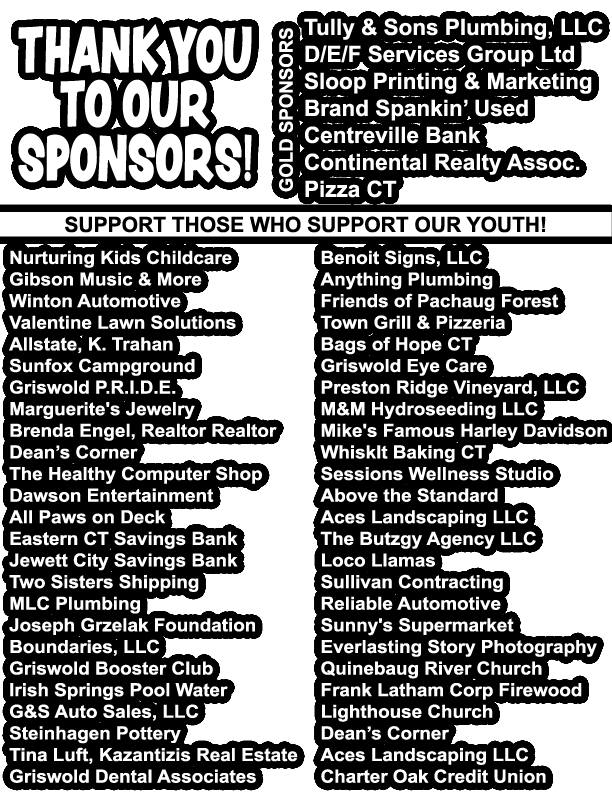 SCHEDULE OF PRACTICE / GAMES
(download schedules below in pdf format)


We would like to thank the Griswold Board of Education, Athletic Department, Custodial Team & School Administration for their amazing support of our program.
We are very very grateful!




Check the Date on the right of the file, it's when it was updated last.






DOWNLOAD FULL SCHEDULE
EDITS DO HAPPEN... PLEASE CHECK BACK EACH WEEK.
PARENTS! SOME ADDITIONAL INFO!

(CLICK BELOW TO EXPAND BOX)
Let's be proactive! What if there is a case of COVID stemming from a Bball Session?
REPORTING:
Parents are encouraged to report COVID cases to the Director, as soon as possible: 860.213.1524
All laboratory confirmed positive COVID-19 cases are reported to the local health department (Uncas Health District)

Griswold Park & Recreation will work with the Uncas Health District to conduct contact tracing.

PROCESS
When a positive case involving a team is reported to Griswold Park & Recreation, involving a youth basketball player... both teams will be notified and their practice/game will be rescheduled in March.
If a participant in a Griswold Park & Recreation activity is identified as a close contact, the close contact (adults) or the parent/guardian will be contacted.