SCHEDULE OF PRACTICE / GAMES
(download schedules below in pdf format)


We would like to thank the Griswold Board of Education, Athletic Department, Custodial Team & School Administration for their amazing support of our program.
We are very very grateful!







UPDATES:

DECEMBER 1st, 2023






LEAGUE SCHEDULE
(come back for updates)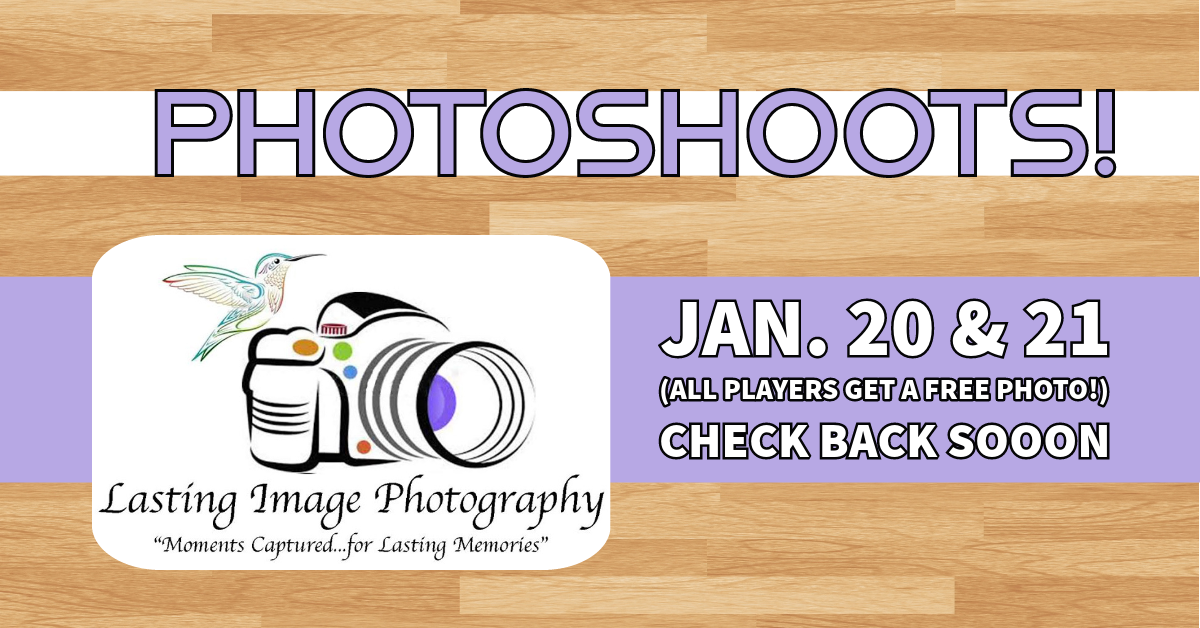 We are very grateful for our Head Coaches, but Assistant Coaches are a HUGE help in having the most efficient practice possible!
They are mentors and help with one-on-one attention with each player, overall making it a better learning environment for everyone.
So, if you want to help your player's Coach out, all you need to do is:
1) Download the background check form below
2) Fill Out
3) Text Picture of Form & Your Driver's License to Ryan Aubin, Director: 860.213.1524
DOWNLOAD ASSISTANT COACH BACKGROUND CHECK FORM
SCOREBOARD TUTORIAL
(world famous! created for last season so some of the league info maybe different)
PARENTS! SOME ADDITIONAL INFO!

(CLICK BELOW TO EXPAND BOX)