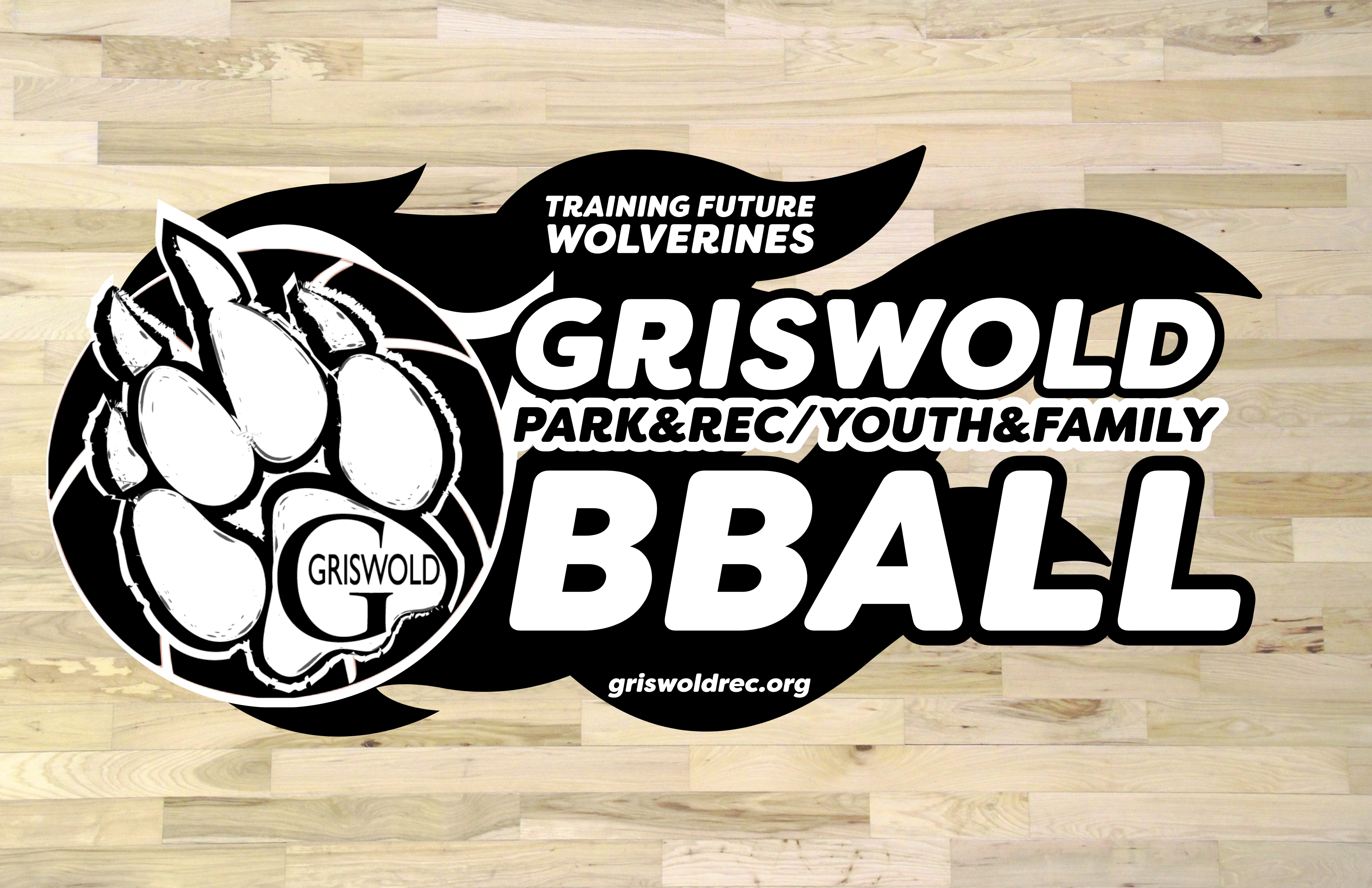 IMPORTANT UPDATES
A lot of information here, but I want to be crystal clear on three things.
1) Games will have full masked audiences.
2) Players and spectators need to wear masks
3) Very limited spectators for practices only with Coaches (Head & Assistant) with players. Help us obey the school rules.
THIS WEEKS CLINICS!

SCHEDULE OF PRACTICE / GAMES
(download schedules below in pdf format)


We would like to thank the Griswold Board of Education, Athletic Department, Custodial Team & School Administration for their amazing support of our program.
We are very very grateful!






DOWNLOAD FULL SCHEDULE
EDITS DO HAPPEN... PLEASE CHECK BACK EACH WEEK.
PARENTS! SOME ADDITIONAL INFO!

(CLICK BELOW TO EXPAND BOX)