AFTERSCHOOL CLUBS
@GES & GMS
AFTERSCHOOL IN THE SCHOOL WILL BE BACK NEXT SCHOOL YEAR!


Youth Center Clubs Hosted at the GES, GMS & GHS.

Free To Residents of Jewett City & Griswold!
Click Below to Sign Up. Create or Use your Previous Account. It's Easy.
SEASONAL LOCAL
NON-PROFITS
SPORT ORGANIZATIONS & LEAGUES
All of these programs are ran by parent volunteers! Griswold is very lucky to have such dedicated residents, who create opportunities for YOUR children to exercise, have fun, learn teamwork & improve a very important component of a youth's self-confidence! THANK YOU!
YEAR ROUND FITNESS / EXERCISE / WELLNESS PROGRAMMING

Organized by:
Griswold Park & Recreation Department
240+ players Griswold Strong! Professional Clinics + Volunteer Coaches & Parent Friendly Weekend Scheduling
860.376.7026




Organized by:
Griswold Park & Recreation Department
860.376.7026


Griswold Soccer Club:
(Soccer Runs All Year - Indoor/Outdoor)
Phone number:
860-367-1182


Jewett City Little League
(Baseball, Fall Ball, T-Ball, Soft Ball)
(enrollment usually starts in February)


Griswold Youth Football:
Griswold Cheerleading:
(Touch Football,Travel Football, Camps)


860.377.2698 CONTACT LOCAL SCOUTS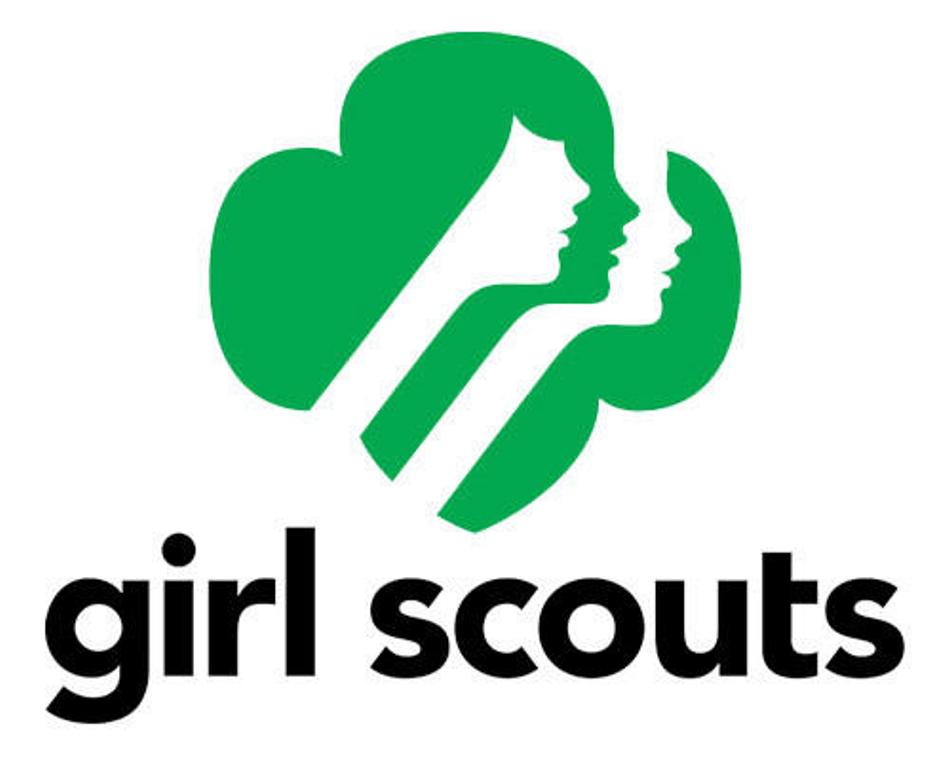 OFFICIAL WEBSITE
FACEBOOK (Message to Ask For Local Group:)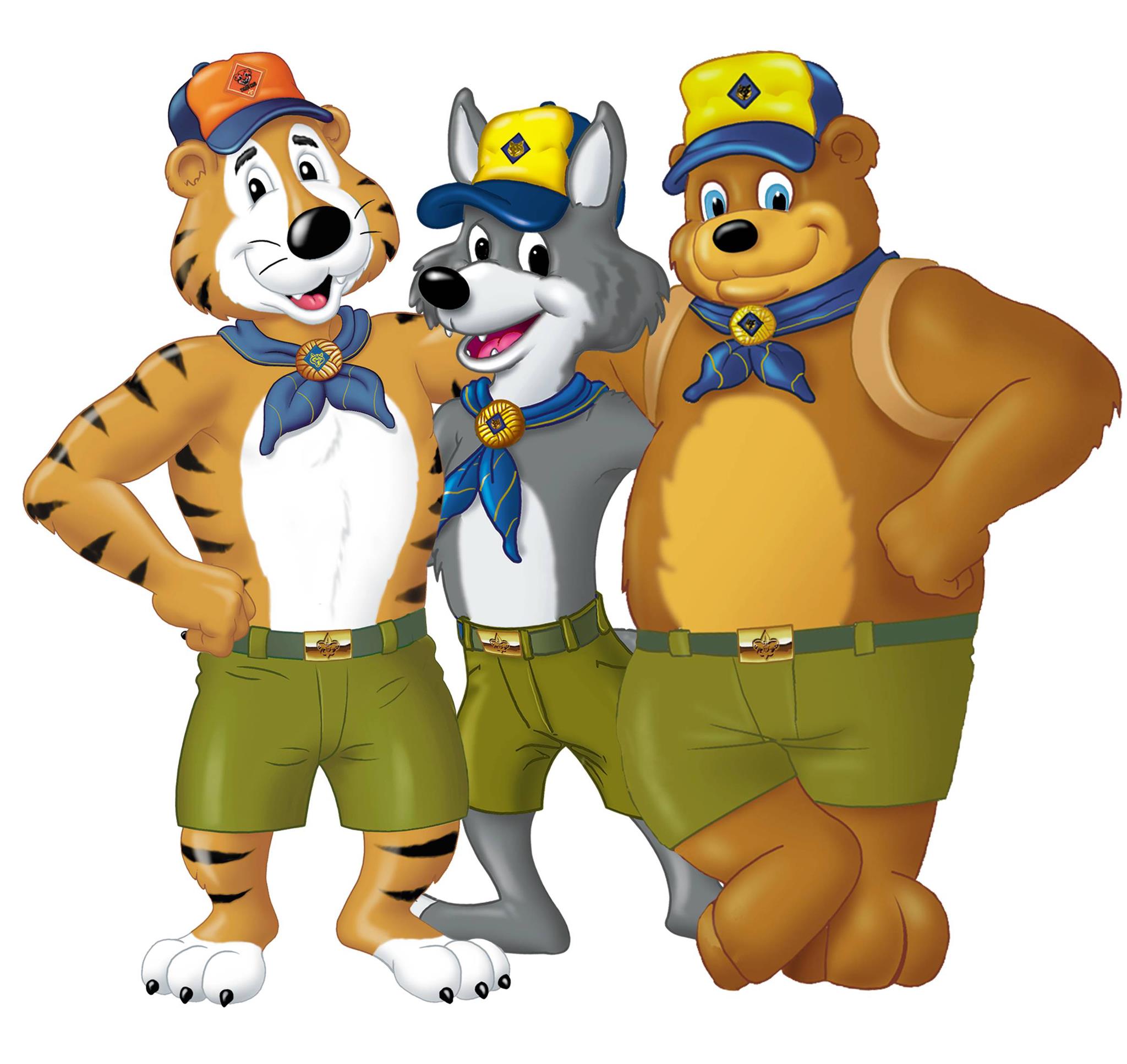 SCOUTS (Enrolling Boys & Girls)
(Grades 1 to 4) Contact: Scout Leader Preston: 860.377.2698
(Grades 5 to 12) Contact: Scout Leader Pete: 860.234.8371