State Department of Education's
Youth Services Bureau 58
Griswold's Community Youth Center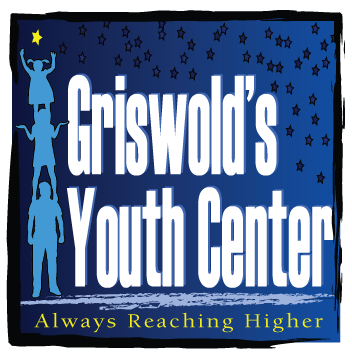 Our Mission:
Our goal is to enrich the social, recreational, cultural and educational experiences of our residents through a variety of opportunities for all ages while addressing and achieving our unique communities needs. Our Youth Center is for residents 10 & Up. We have a computer lab, video games, snacks and crafts for kids to do. With two Supervisors plus Staff on each day, we will watch over your kids until 5 pm. We do not take care of kids under 10, but here is list of local daycare providers that may help.
(VIEW LIST)
All Programs a Free to Our Residents. Proudly serving our Griswold/Jewett City youth.
They are the future of our Town! Come in and take a look around. If you kid comes home from school & is bored... give the YC a try.
The Griswold Youth Center & Jewett City Resident Troopers work together on a weekly basis. We are Partners in Creating a Better Community for our Kids!
OUR STAFF
Ms. B, Ricky, Becca, Mike, Phil, Kathryn & Ryan Aubin, Director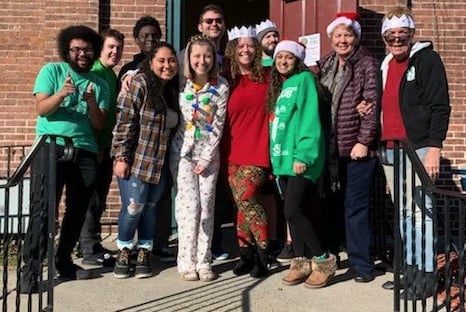 THE BUSIEST LITTLE TOWN OWNED BUILDING IN TOWN!
SEASONAL SERVICES
Enroll in AUG : Backpacks & Supplies
Enroll in OCT : Holiday Helpers Christmas Gifts
Held in NOV : CPR / First Aid Certification Training
Held in JAN : Babysitting Training & Certification

SCHOOL SEASON SERVICES
Tutoring : GES & GMS Students
Afterschool Youth Center Drop-In Program (Info on Back)
YC Afterschool in the School: Enrichment Clubs
Juvenile Review Board (JRB)
Families with Service Needs Board (FWSN)
Printer Ink Cartridge Recycling
Summer Camp & Youth Basketball Financial Aid
Individual & Family Counseling : Referrals to UCFS
Community Service & Internships
Community Outreach Events & Seasonal Parties
Youth Center's Movies in the Park
Youth Center Rocks Concert Series
YC Wellness Studio Enrichment (2nd Floor)
Youth & Family Social Services Referrals

PARTNERING COMMUNITY SERVICES
Feed the Need : Free Food & Take Home Items
Partner : Lifehouse Church of Plainfield
When : Every 2nd & 4th Tuesday, 11 am - 1 pm
Website: lighthousechurchct.com

Afterschool Snacks at the Youth Center
Partner : The First Congregational Church of Plainfield
When : Monday > Friday
Website: fccplainfieldct.org

Teen Pregnancy Testing, Info & Mobile Ultrasounds
Partner : Caring Families Pregnancy ServicesWhen : By Appointment Only - Call: 860.377.8460
Website : gomobilect.com

Connecticut Foster & Adoption Services
Partner : Department of Children & Families
Phone Number - 860-886-7500 ext. 355
Website: www.ctadoptions.org


Youth Center Hours
During School Season
Drop-in After-School Program
During School Season:


Monday ~ Thursday
1:00 - 5:00 pm
Friday
1:00 - 6:00 pm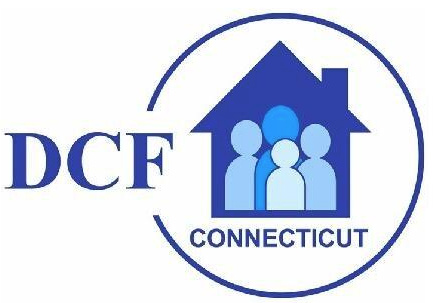 OUR SERVICES &
OUTREACH OPTIONS

(please note, some are
seasonal or not listed)