PARENTS! PLEASE NOTE:
This page is being edited everyday... please bookmark & coming back for more community programming
Past Summer Events:
Rec + Robin's Ice Cream Gris-WORLD Tour
Family Field Trip to Natures Art Dinosaur Park (2 events)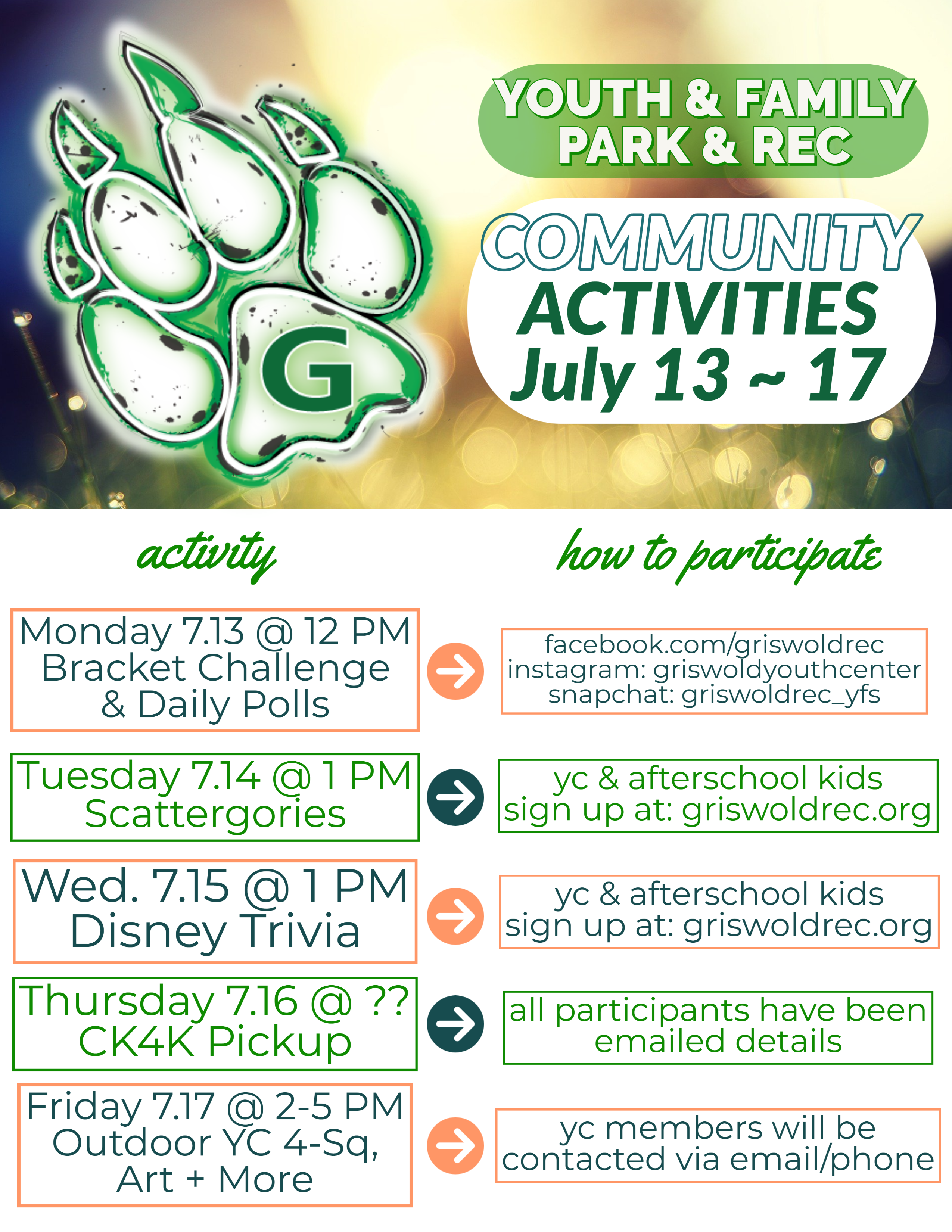 Click Below to Sign Up for Scattergories &/or Disney Trivia!


Wolverine Kits 4 Kids Tutorials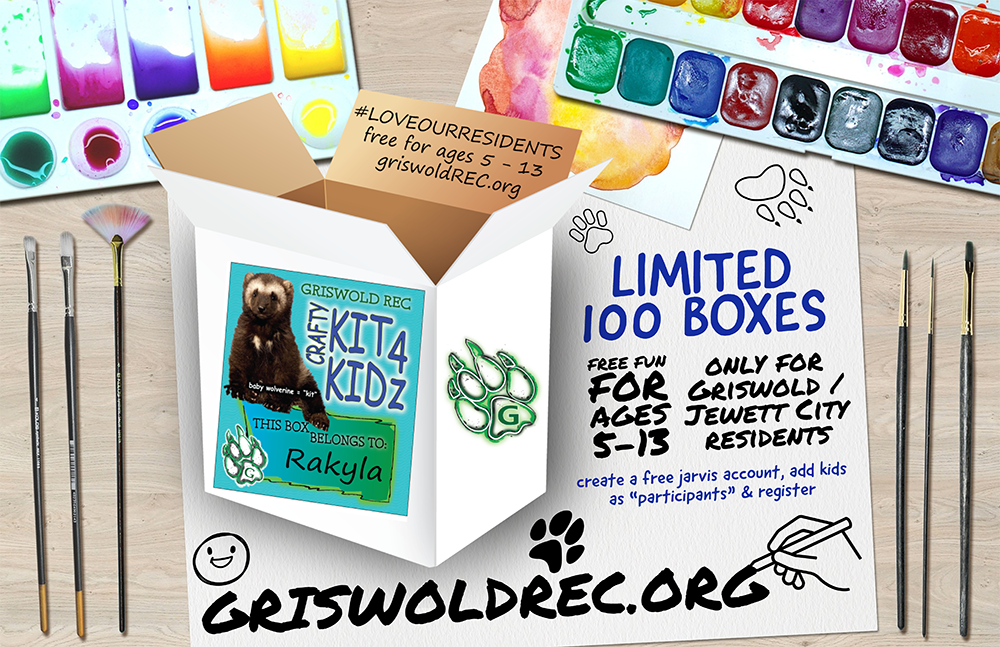 SOLD OUT BUT..... WE HAVE BACK UP BOXES WITHOUT ALL CRAFTS THAT YOU CAN SIGN UP FOR.
Weekly Kids Craft Montage Videos (Coming Soon)
View the Tutorial Video from our Youth Center Staff (Coming Soon!)

Youth Center Zoom Games (Coming Soon)
Griswold / Jewett City Historic Scavenger Hunt (Coming Soon)
Where's Ducktape Duck!?? (Coming Soon)
YC + Book Place = Pop Up Neighborhood Book Give Away (Coming Soon)


In Person & Virtual Sport Camps
WE SUPPORT THE SLATER LIBRARY! AMAZING PEOPLE WITH DYNAMIC PROGRAMMING!
Good Morning:
Be a 4-H Brainiac! Summer Library Virtual Programs
2020 UConn 4-H New London County @ SLATER LIBRARY!
Call the library @ (860)376-0024 to sign up!
This summer you can participate in 4-H activities with your library in a new way! Register by calling Slater Library @ (860)376-0024 to receive different 4-H activities you can build along with Ms. Pam, Ms. Therese, and Ms. Sara during Facebook live sessions. There will also be Facebook Live or Zoom 4-H Break-out! Escape Rooms too!
These programs are designed for ages 8 -12, but a slightly younger child may join with parental help.
There will be five 4-H activities and five 4-H Break-out! Escape Rooms. You will need to sign up by contacting
Slater Library- space is limited so call (860) 376-0024 soon! You can sign up for one class or all ten!
Kits will be available for pick-up at your library on the Monday or Tuesday before the Facebook Live Build.
Call the library ahead for curb side pick-up. Instructions will NOT be included in your kit, so you will have to watch the Facebook session to see how to do your activity or experiment!
(Instructions will be posted the next day just in case you missed the session.)
Brainiac Build #1 June 17, 10:00 am
Brush-Bots are tiny robots you build with a toothbrush, battery and a vibrating motor. See if your brush-bot can clean the 'oil
spill' you have in your kit. You can dress your brush-bot up with craft supplies you have at home, and watch it buzz around your room!
Brainiac Build #2 July 1, 10:00 am
Blazing Bugs use LED lights for their antennae. Have scissors and markers on hand to cut out and personalize your bug!
Brainiac Build #3 July 15, 10:00 am
Breakfast Nails and Ballerinas mean fun with Neodymium Magnets and cereal (what?!). These super-strong magnets should be used with an adult around- they are not for play or like refrigerator magnets.
Brainiac Build #4 July 29, 10:00 am
Suck-a-Bug, otherwise known as a Pooter, are for real how scientists collect delicate insects. You will build one using a medicine
bottle and straws. Plus you'll learn the secret to not getting a bug in your mouth!
Brainiac Build #5 August 12, 10:00 am
Buckle-up Eggs for a wild ride! You will build an egg vehicle using only spaghetti and rubber bands.Don't worry parents- we'll be
using a plastic Easter egg for our experiment.
4-H Break-out! Escape Rooms
A different theme each time, on the odd week of the 4-H Brainiac activities.
June 24, July 8, July 22, August 5, August 19 10:00am
4-H Break-outs may be on the UConn 4-H New London County Facebook page:
https://www.facebook.com/NLC4H or may be held via Zoom. If Zoom, the invite will be emailed to each family and library and
not shared publicly.
All 4-H Brainiac Build Facebook Live sessions will be on the UConn 4-H New London County Facebook
page: https://www.facebook.com/NLC4H at 10:00 am.
4-H Brainiac Build activity instructions will be posted on Facebook and the UConn 4-H New London County Afterschool &
Summer webpage: http://www.4-h.uconn.edu/NLondCo/nlc-afterschool-and-special.
Click the Photo Below To Go To The Facebook Group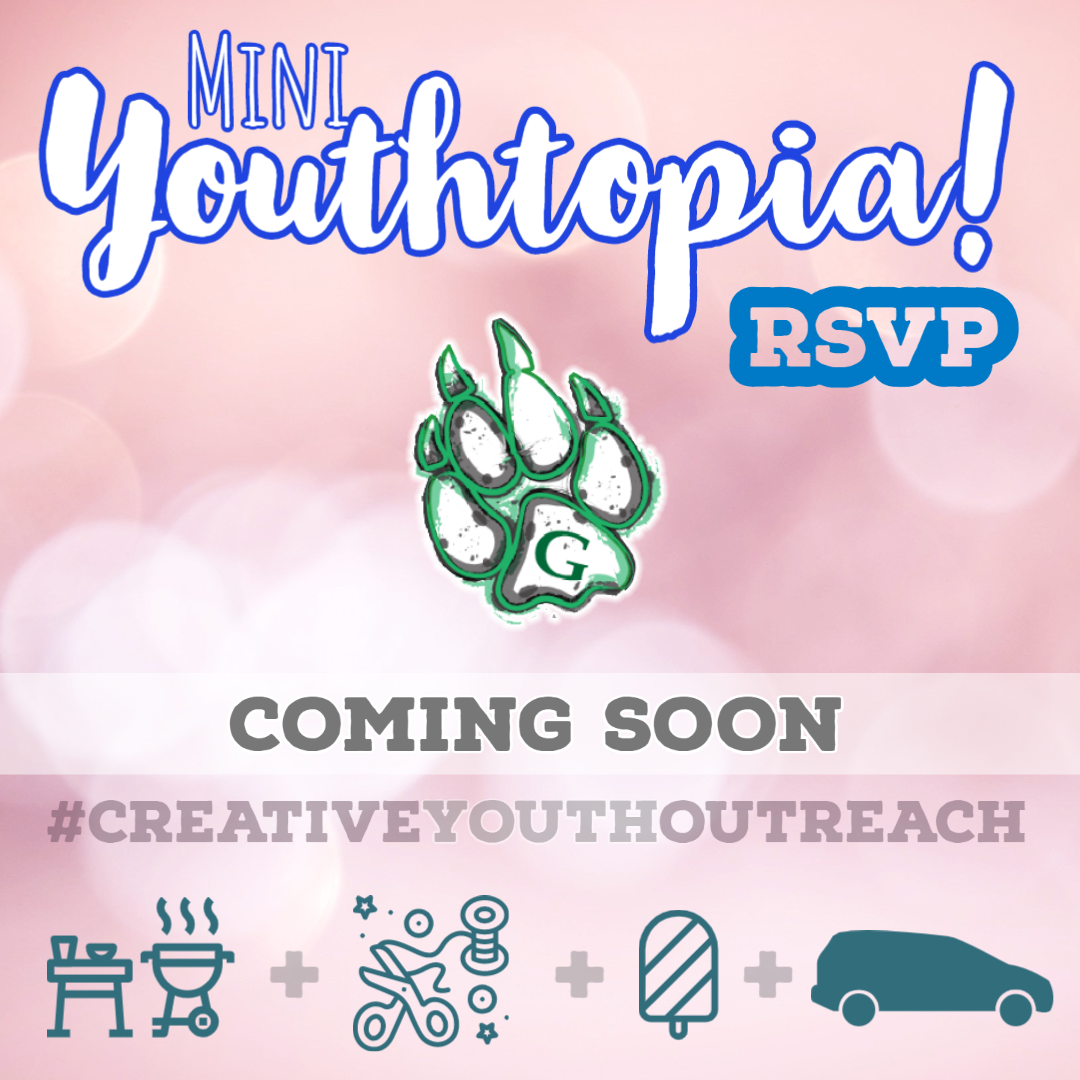 GES SUMMER READING


CLICK ABOVE
GMS SUMMER READING
Here is information for Summer Reading. Be sure to email Mrs. DA with any questions.
GMS SUMMER READING 2020
Your two choices are...
#1 Post videos on Flipgrid to participate in discussions about books and/or online articles (sign in with school email only):
#2 List the books you've read on a Governor's Reading Challenge log and return in the fall:
**Please email Ms. D-A with any questions sdolan-adamec@griswoldpublicschools.org
If you want to unsubscibe for this email, please contact your schools office.
To unsubscribe click here pportal@griswoldpublicschools.org
GHS SUMMER READING
The Great Griswold Summer Reading Challenge!
See how many books you can read over the summer from the following categories.
A book recommended by a friend or other trusted source
Book which can be read in a day - read to a younger child, sibling, elementary student
Book over 500 pages
Book set in a different continent
A book trilogy
A Young Adult book
A book in a genre different from the genre you usually read
This challenge is open to anyone -- administrators, staff, students, and faculty. When you have read your book, record your achievement here.
At the end of the summer, we will award prizes to the people who read the most books. Have fun, enjoy your summer, and LET'S GET READING, GHS!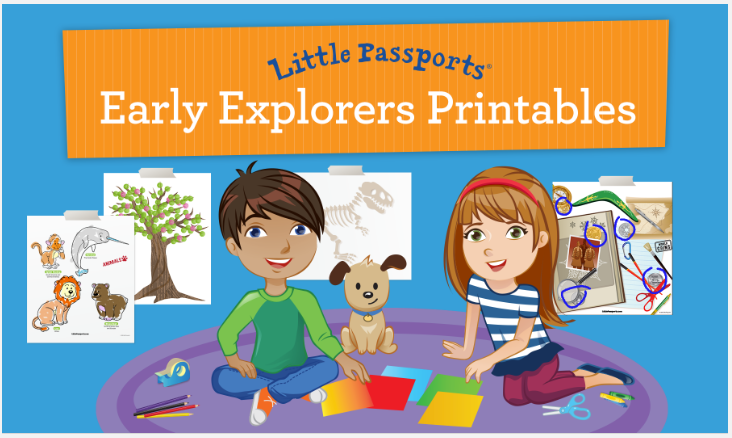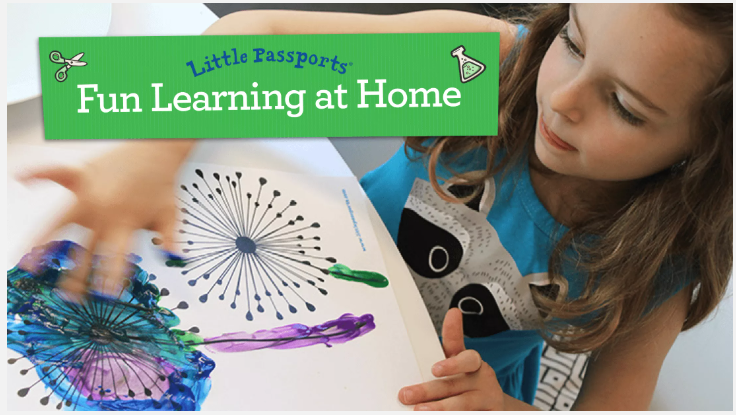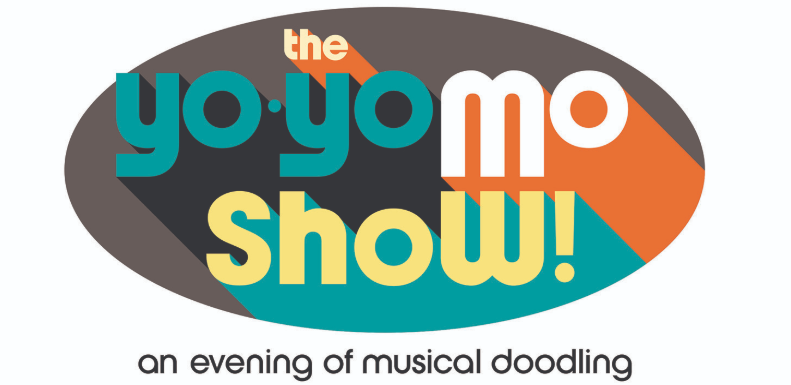 Yo-Yo and Mo offer a series of playful experiments that show how art and music inspire each other. Watch, listen or even join in from home with paper and doodling implements!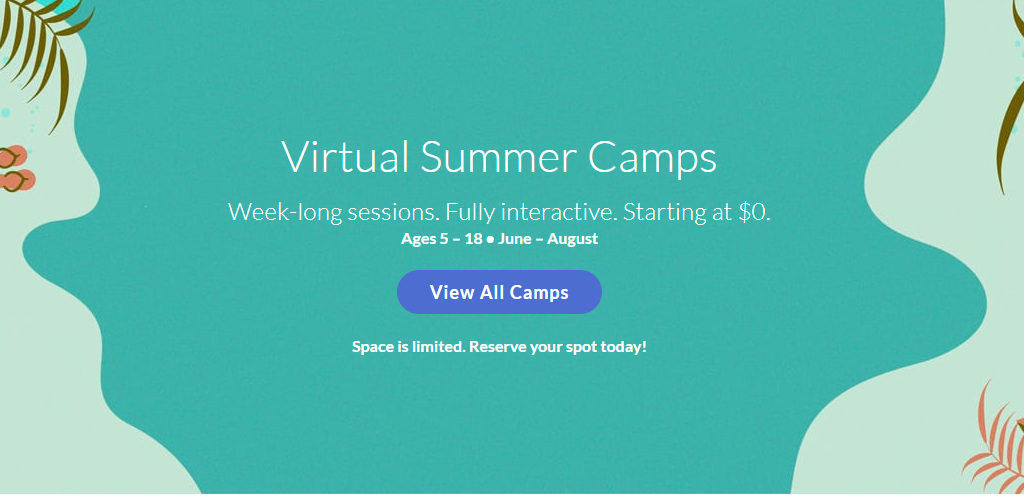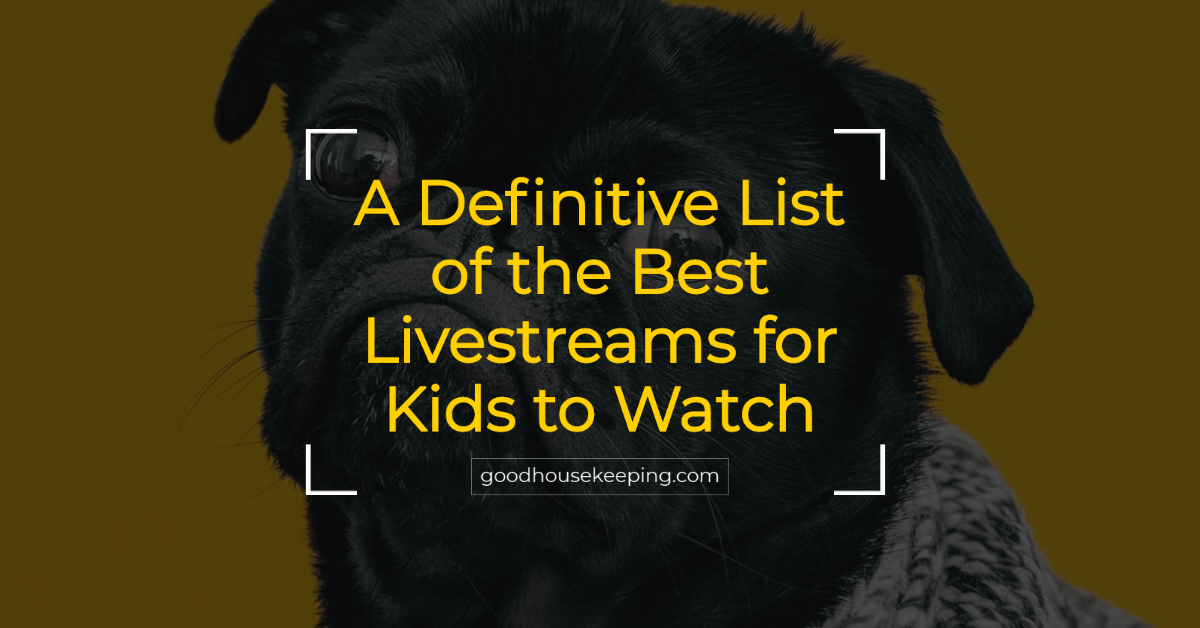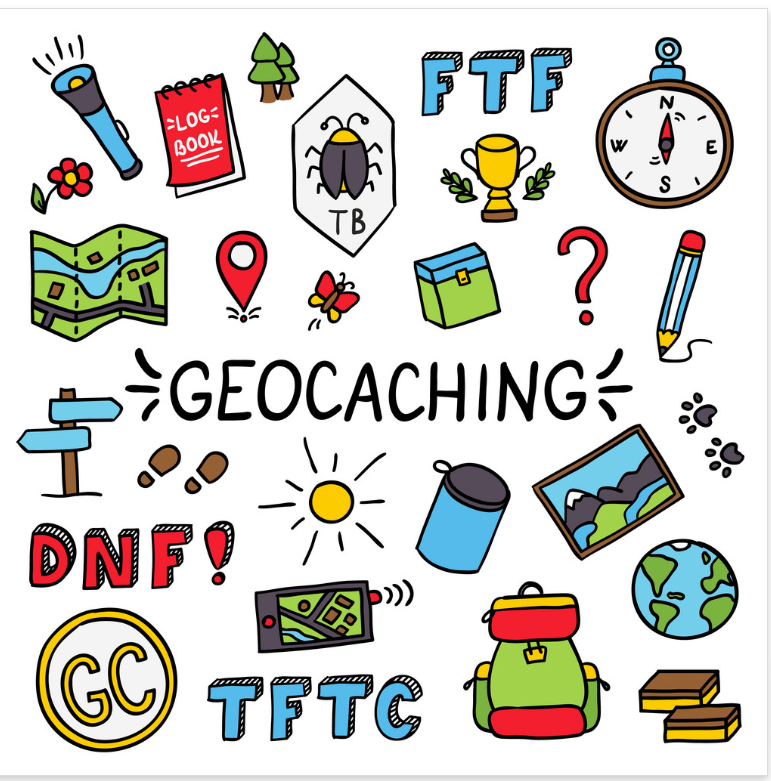 FREE FUN! HUNDREDS OF GEO'S AROUND OUR TOWN!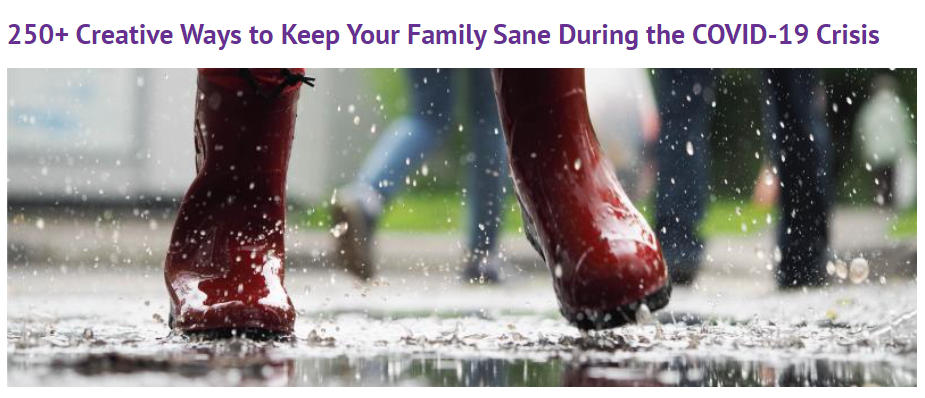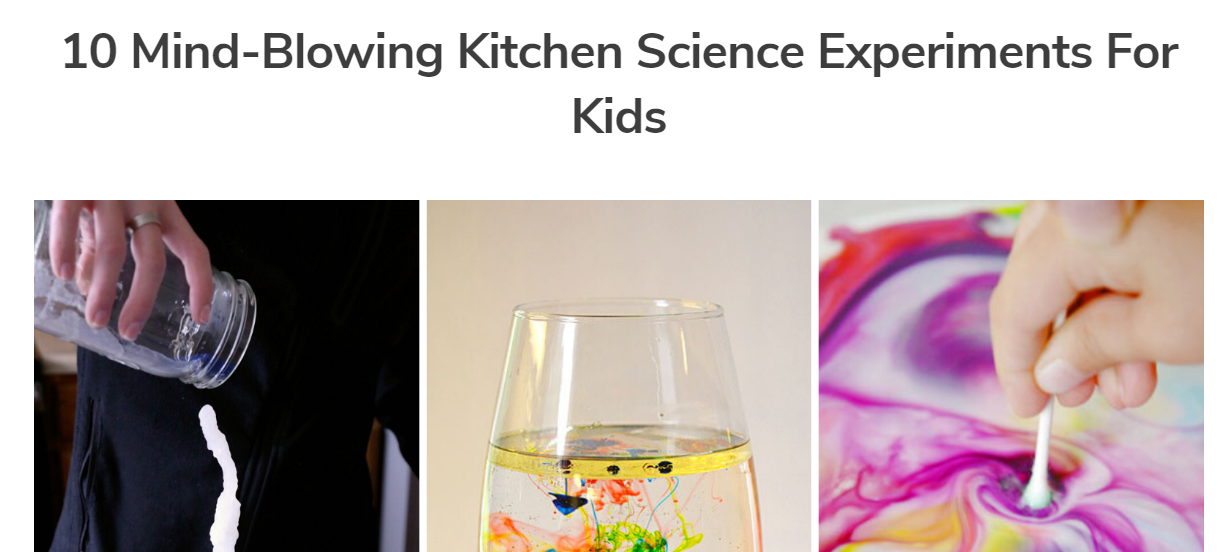 Kids Under 5
1. Make this simple DIY ball ramp game.
2. Play free games featuring Elmo, Daniel Tiger and more at pbskids.org.
3. ABCmouse.com offers a 30-day free trial of their interactive lessons and games.
4. Try out Post-It Match—a DIY name recognition activity.
5. Watch astronauts read children's books from space.
6. Through the quarantine, Other Goose is offering their charter school-approved curriculum for free. Start budgeting like a boss with our FREE budgeting tool!
7. Disney+ is a favorite in our house, and they offer a seven-day free trial. (Be sure to set a reminder on your calendar to cancel on day seven!)
Kindergarten to Middle School
8. Create new animals, build a habitat for them and so much more with Switch Zoo Animal Games.
9. A whole website of Dr. Seuss games? Adorable.
10. Find DIY experiments, craft projects, stories and more here. They even have videos that explain the coronavirus pandemic to your kids.
11. Create your own spelling tests or choose from dozens at Spelling Training.
12. Help your kids plant their first garden! This site has everything you need.
Middle School, High School and Beyond
13. Learn a new language!
14. Use code-breaking and geography skills in these awesome Carmen Sandiego worksheets.
15. Check out free cooking and science experiments every day.
16. Try a free trial of online courses for teens and adults.
17. AP students can prep for their courses using live trivia and study guides.
18. Brush up on your writing skills with this writing course free trial.
19. Don't forget, you can watch every episode of The Rachel Cruze Show for free!
All Ages
20. Watch live video feeds of giraffes, baboons, polar bears and more from the San Diego Zoo.
21. This app adds music, sound effects and character voices to children's books to create a totally new story time experience!
22. Print out these at-home activity packs for math and reading at every grade level, and check out hundreds of thousands MORE worksheets here.
23. Watch these livestreams of real wildlife from Alaska.
24. Play educational games personalized to your child's learning level at DreamBox.
25. Teach your kids responsibility and the value of money with our fun activities in our SmartKids Launchpad.
Featured Online Classes this Week
Monday, 7/6
Tuesday, 7/7
Wednesday, 7/8
Thursday, 7/9
Friday, 7/10
Saturday, 7/11
Sunday, 7/12